We're blessed to have helped hundreds of clients achieve incredible results. Scroll down or use the quick links to see how we can do the same for you.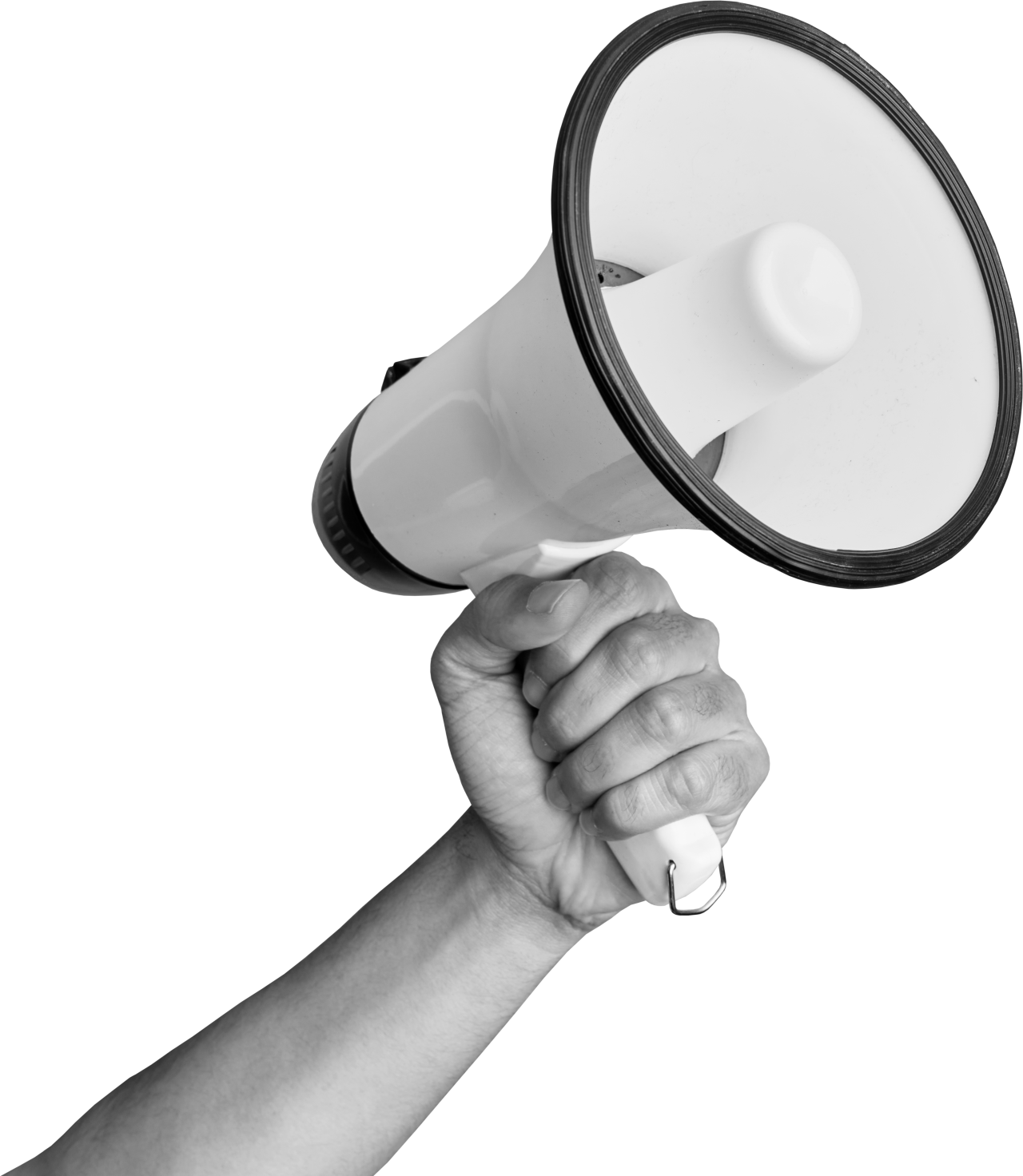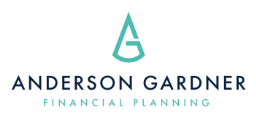 Adam Sheehan and Jacqui Moyes are Directors of Anderson Gardner Financial Planning, finding Paraplanners to accomodate the needs of a their growing business.
When John Home founded his business, John Home Wealth Management, in September 2012, he did so on his own with no back-office support and finally find a home for complex cases at Plus.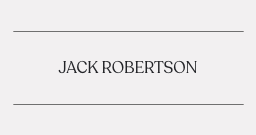 Jack Robertson, Senior Partner at SJP, has been a Plus Group client since 2018.  He told us his story of how he came to use Plus and how it has changed his working life for the better.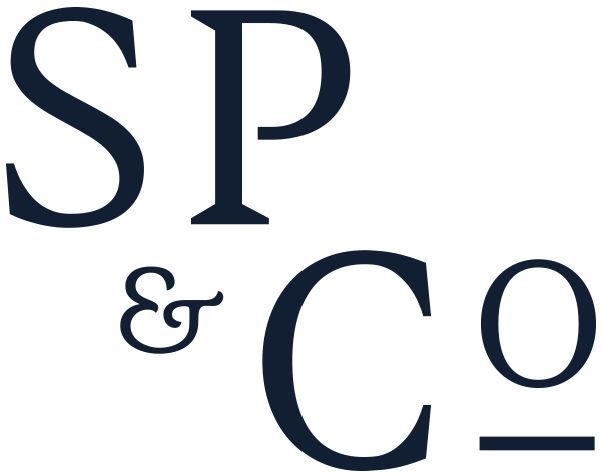 Steven Payne is looking for ways to enhance the service he provides and views his future through the window of Cashflow Modelling.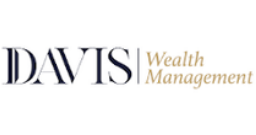 How Plus Social Media team helped Davis Wealth Management grow their practice.

Mary MacFarlane uses Plus to shake off the shackles of LOA chasing.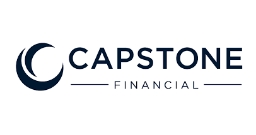 Capstone Financial gained better communication not just between them and their clients, but also within their own team.
Not one to brag, but *ahem* we're kind of a big deal!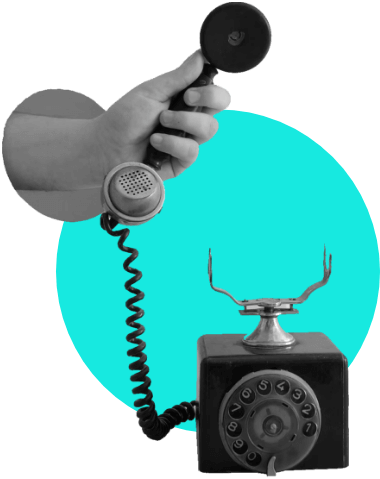 Ready to
grow your Client base?
Our team of experts are on standby to roll out the red carpet. All you have to do is contact us now.