Cashflow modelling support
your clients will love
Our sophisticated Cashflow Models make it simple for you to demonstrate to clients what their life will look like with you on their team versus without.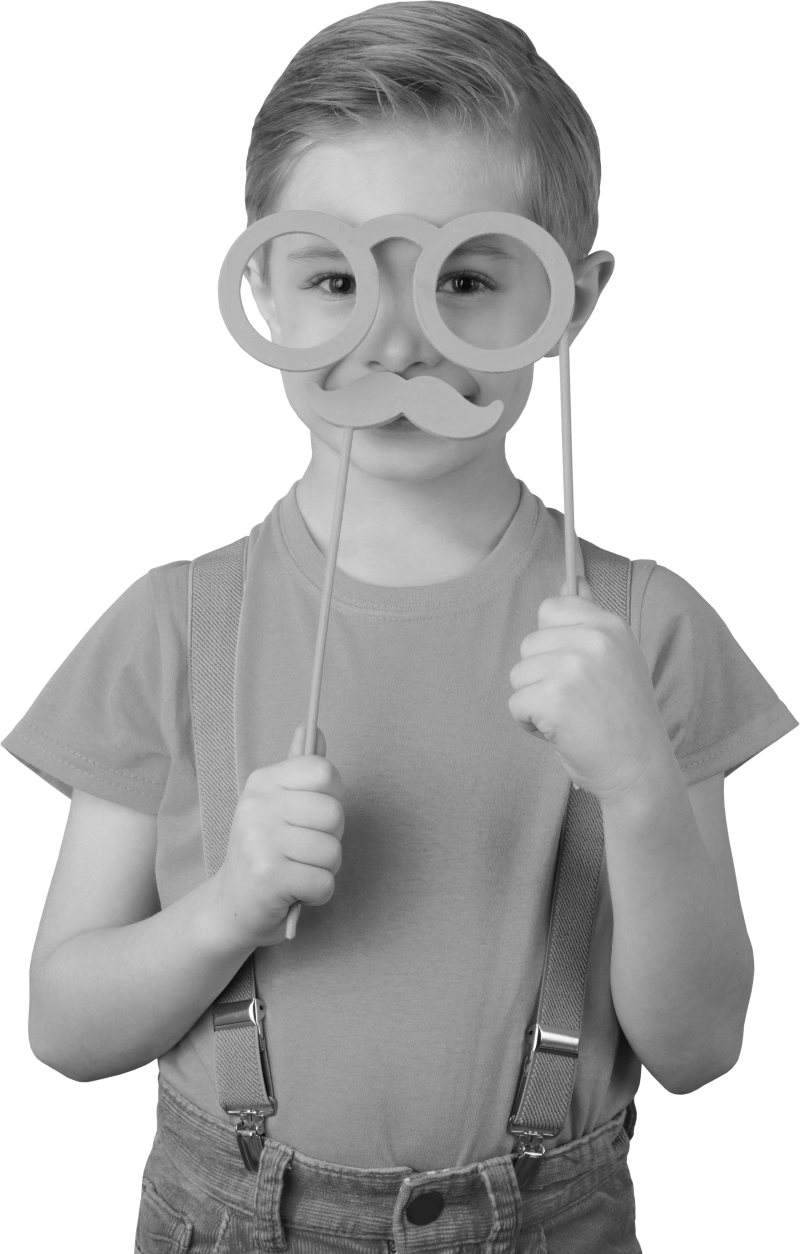 Cashflow modelling support
exclusively

for SJP Practices
What is Cashflow Modelling?
Cashflow Modelling is the process of assessing a client's current and forecasted wealth using sophisticated analytical and forecasting software.
It is much more than an enhanced income and expenditure forecast, as it brings the potential future into the present, allowing clients to see with clarity the impact a decision taken today could have on their future goals.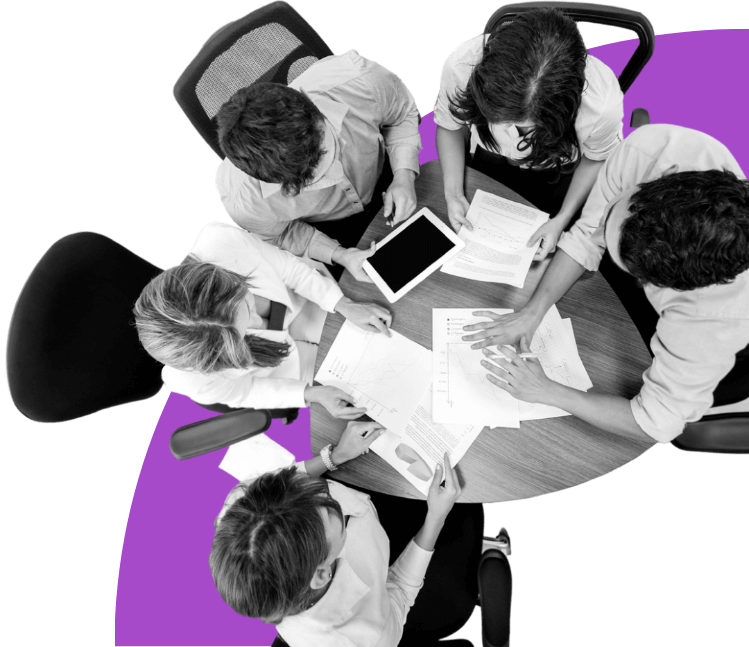 Our clients hired us to:
Enhance the service he provides
"I asked John to go through the process of developing a Cashflow Model based on me and my personal circumstances. John went on to create 3 scenarios and the results were very impactful. The difference it made to my long-term wealth was enormous.
Having gone through the process personally and with great success, I started to promote the service with my clients.
The benefits of Cashflow Modelling to my business are great and it solidifies my relationship with my clients.
John, is relatable, enthusiastic, but professional, his style with clients is natural and our presentation meetings together flow well."
Steven Payne
Director of SP Wealth Planning an SJP Partner Practice
And by you, we mean the Partners, Advisers, and PSS of St. James's Place Wealth Management (SJP) and the wider Financial Adviser community.
A trusted partner
We'll build your Cashflow Model and talk you through the entire process, ensuring you are fully prepared and confident when discussing with clients. 
Not confident discussing it? Our team can present the cashflow for you. 
Bespoke reports
We'll create bespoke reports on your behalf that are sure to delight your clients, plus run several scenarios to show the impact of different planning options
Save time, energy, & money
By entrusting our team, you'll have more time and energy to focus on building client relationships
No prior experience needed
Our team are experts in all things cashflow and is here to help you fully leverage this incredible tool.
Real results
Effortlessly convert more clients by clearly demonstrating the benefits they will experience when choosing to work with you.
Maintain relationships
Seamlessly update reports each year as part of your review, providing further value while building trust and cementing your client relationship.
Not one to brag, but *ahem* we're kind of a big deal! 
Plus Group is 100% committed to supporting you as best we can while making the entire process as seamless and efficient as possible.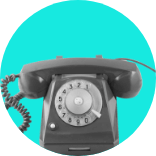 Get in touch
Reach out and let us know how best we can support you and your Practice.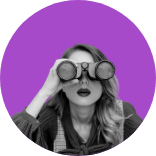 Prepare for launch
We'll arrange a meeting to discuss your needs, answer your questions, and confirm the project scope.
Fuel the jets
We'll cross all the T's and dot all the I's to ensure a long-lasting, compliant, and fruitful partnership from which you'll never look back.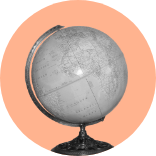 Blast in to orbit
Experience the sensation of weightlessness as you enter into orbit, safe in the knowledge that the tasks once weighing you down are all taken care of.
Paraplanners, Chasers, and more.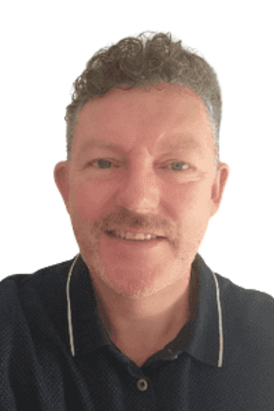 John Whitehead
Specialist Cashflow Manager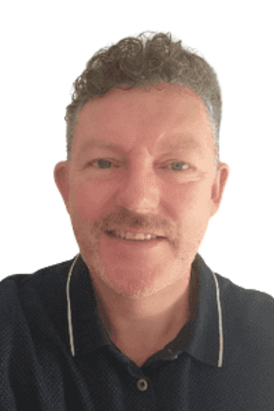 John Whitehead
Specialist Cashflow Manager
Joined since 2010
ABOUT
I am Plus's Specialist Cashflow Manager. My role is to build bespoke financial and lifestyle illustrations to highlight the planning strategy of Partners and Advisers and the impact for clients. Demonstrating that good planning can serve to help ensure your future aspirational lifestyle choices can be achieved. I have been with Plus since early 2020, but have been building Cashflow Models for much longer.
LIKES
I am Manchester born and bred, although I have lived in both the Isle of Man and Jersey. I live with my wife Maria, who I have been with over 33 years now, my daughter Jade and son Ethan. I am also a grandad to two granddaughters, with another on the way. Not forgetting the three cats! When John does get some time to himself, he likes to make things out of wood and play badminton.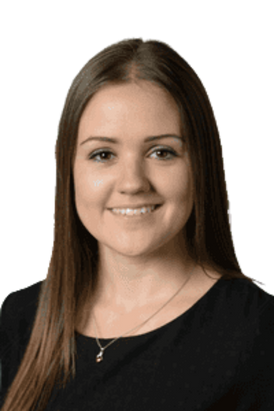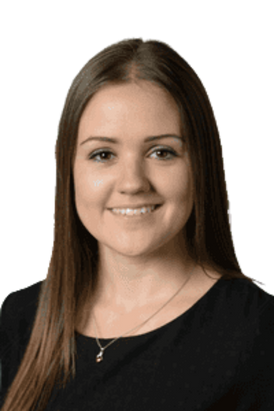 Lauren Chapman
Paraplanner
ABOUT
I am Diploma qualified and SJP accredited, and have been with SJP since 2017. I live in Shropshire with my husband and two little boys.
LIKES
I love to bake, love eating out and having family days out with my boys.
DISLIKES
Rainy days, bad manners, not having enough sleep (sadly impossible when you have kids!)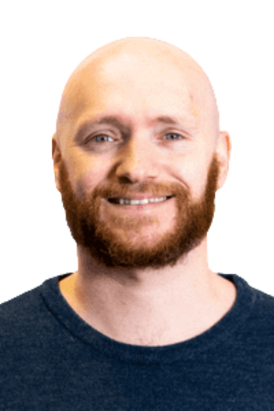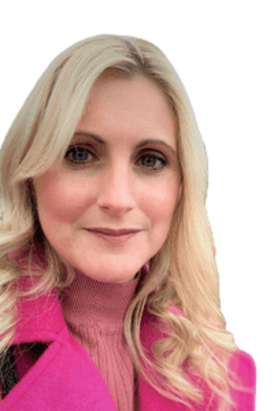 Louise Wilson
Paraplanner
ABOUT
18 years industry experience. Senior paraplanner at an SJP practice for 6 years, ex-Financial Adviser, both SJP and IFA.
LIKES
I love cooking and discovering new dishes, then trying to match wines with them. I also like swimming, walking and reading.
DISLIKES
Bad manners and rudeness and my biggest dislikes. I've also been told I'm impatient so I don't like to be kept waiting!!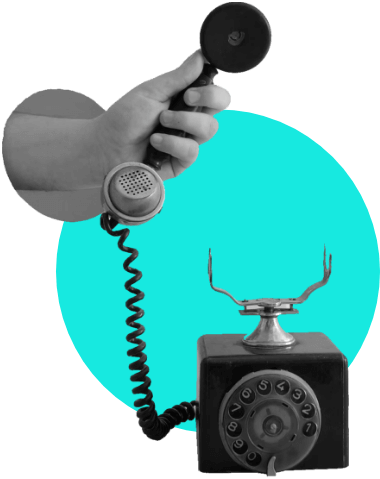 Ready to
grow your Client base?
Our team of experts are on standby to roll out the red carpet. All you have to do is contact us now.
Frequently
asked questions
What is Cashflow Modelling?
Good question! Cashflow modelling is the process of assessing a client's current and forecasted wealth, by using analytical and forecasting software. By inputting expected inflows and outflows, we are able to build a picture of your client's finances throughout their lifetime and allow them to see the impact a decision taken today could have on their future goals.
Do I need to have my own licence?
The benefit of using Plus is you don't need to pay for a licence to create cashflow modelling reports, as we do all this for you.  
Should you wish to use the full features of the modelling system, such as interactivity or client collaboration, then you would need a licence.
How much do you charge for your Cashflow Modelling Service?
Our Base Plan costs £250+vat per client. A full list of our charging structure can be found in our brochure.
How do I get a licence for the relevant software if I want to have the option to present live with my clients?
St. James's Place offer a discounted version of the Voyant software, details of which can be found on the SJP Intranet.  
If you prefer to use i4C, we can provide you with a contact number, along with a special introductory offer, giving you the first two months of the software for free.
Am I able to charge my clients for these reports?
Yes, you may be able to charge a fee to your clients, depending on your circumstances.  Please refer to the SJP Intranet for more details on this.
How long does the process take?
It's vital that we have all the required information to allow us to successfully build a cashflow model for your client, therefore our timescales will only start once we have confirmed all information is received. Please then allow 5 working days for this to be completed.
If a case is urgent, please let us know, as we may be able to re-prioritise our case list to accommodate your request.
What happens at the annual review?
Our team will get in contact one calendar month before the annual review date of the original plans. You can then decide whether you would like us to update any of the original scenarios, or whether you wish to have a new set of plans created.  
Alternatively, if you have a review booked in with your client prior to this date and would like an updated Cashflow Model, just let us know and we can sort this for you.
Why should I use your Cashflow Modelling Service?
Cashflow Modelling can help you stand out from other Partners and Advisers and allow clients to see the impact your expert advice is having on their lives. 
At Plus, we have invested in top-level software and Cashflow Modelling experts, so you don't have to. Our experts will build your cashflow model and be on hand to help you with any questions and can even attend the client meeting with you if you'd prefer.
What Cashflow Modelling software do you use?
We currently have licences to build cashflow models on Voyant and i4C, both of which are approved by St. James's Place for use with clients.
What if I need help to understand the illustrations?
This isn't a problem. You will have access to the specialist who built your cashflow model and they will be able to answer any questions you may have. 
In what format will I receive the cashflow scenarios?
There are two options available depending on whether you hold a licence. If you do, you will have access to any scenarios built, and will be able to present them live to your clients.
If you do not hold the appropriate licence, we will provide you with a printable version of the plans.
How do I request a cashflow model for my clients?
Just pick up the phone or drop us an email and we can talk you through the service. Our details can be found here.
Can I give you access to my clients?
Yes, access can be granted on an individual basis in a few easy clicks. We can go through this with you at any time.
What information do I need to provide?
We want to ensure you are providing the most accurate Cashflow Model to your client and this will be dependent on the information provided.  The more information you can provide, the more in-depth and comprehensive the model will be.  
As a minimum we would require:
Income and Expenditure
Debt and interest rates payable
Pension and Investments
Details of the scenario you wish to present