At Plus, we are beyond proud to be partnered with so many incredibly prestigious enterprises. Learn about some of our amazing partners below.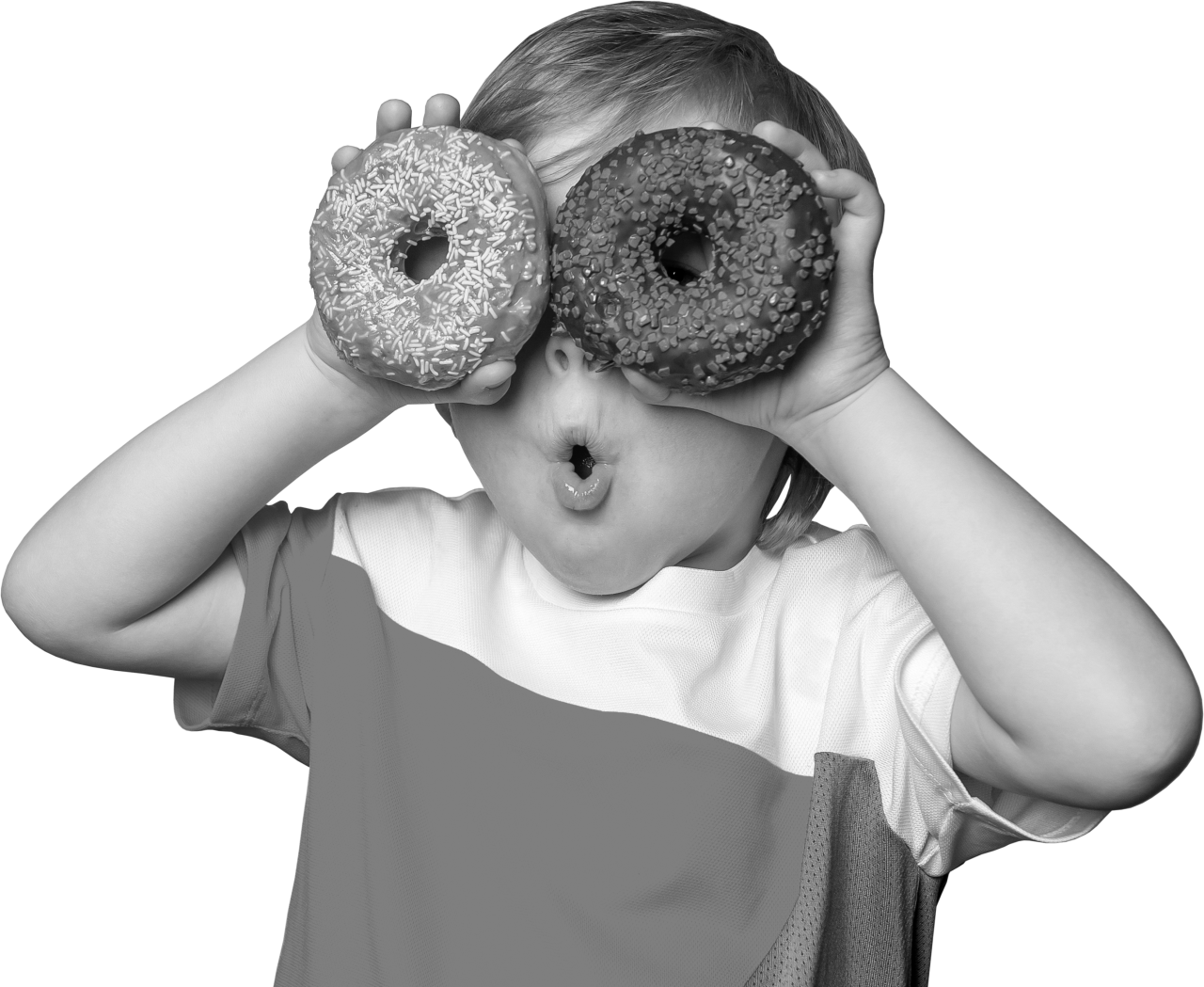 Liverpool John Moores University
We are passionate about what we do and want to encourage as many young people as possible to consider a career in financial planning.  
read more
Having been a student at John Moores himself, Director Scott Daniels was delighted to be invited to speak to final-year students at Liverpool John Moores University Business School about the opportunities in Financial Services and the rewarding career it can be. 
Scott has provided this talk for the last few years and is looking forward to speaking with the next generation of enthusiastic students.

i4c
From our very first interaction, it was clear that the people at i4c share our passion for financial planning plans that are articulated clearly and are easy to understand. 
read more
i4c provide tools to help demonstrate solutions to often complex planning scenarios.  
The ability to take something complex and present it in a way clients can understand is the true art of financial planning. 
We are excited to be working with i4c to help you achieve this through their cashflow planning software.
Voyant
In a time when clients are demanding more value-driven service, it is our belief that cashflow planning will become an integral part of the financial planning process. A feeling shared by Voyant. 
read more
It empowers clients to make informed decisions and allows them to have more meaningful conversations. In essence, it brings your advice to life in a way a suitability report cannot.  
We are delighted then to be working with Voyant to bring you support with your cashflow planning.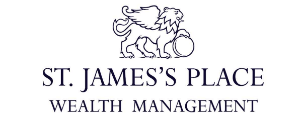 St. James's Place Wealth Management PLC
Having supported over 1500 Partners & Advisers and with both Directors having previously worked in large SJP Practices, we are well placed to support your needs – that of the Practice and your clients.
read more
We work closely with both the location management teams and head office, understanding the pain points and providing solutions. We make regular visits to Cirencester so that we are always up to date with the latest guidance and corporate direction, ensuring we – and you – are always on the right track.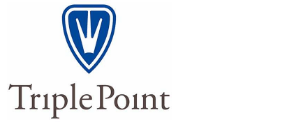 Triple Point
We love IHT here at Plus. Strange, we know! It was only natural therefore for us to team up with Triple Point, who are equally passionate about IHT planning and the solutions they can provide as part of the planning picture.
read more
Together, we produced a series of webinars around IHT and the planning and documentation considerations around them.  
Having had almost 1,000 attendees across the 6 sessions, we think it's safe to say it was a roaring success.
Rowan Dartington
We have been working with Rowan Dartington since they became part of the St. James's Place Group in 2015.
read more
Since then, we have supported hundreds of partners with recommendations for clients to utilise the Discretionary Fund Management service, whether it be part of a SIPP or stand-alone investments.

CISI-Chartered Institute for Securities & Investment
We are big believers in professional development here at Plus Group. That's why all our paraplanners are minimum level 4 qualified.
read more
Giving back and supporting the professional institutions that underpin financial services was therefore only natural.
We have worked with the CISI in support of their initiatives, such as CHANGE fest, helping encourage the next generation to consider financial planning for their career.
Our Director, Scott Daniels, has also provided talks at the annual CISI paraplanning conference, as well as grilling someone from the FCA on everything to do with suitability letters in front of a live audience!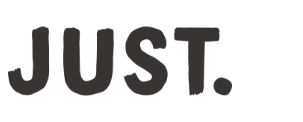 Just
We specialise in the complex and always like to keep up to date with all things finance, particularly those not so common niche areas.  That's why it's great to partner with Just on Long Term Care. 
Just provide training and support to our team, so their knowledge remains as sharp as ever.
Octopus Investments
As one of the largest providers of alternative investments in the UK, it was only natural we would collaborate with them.
read more
Thanks to their brilliant business relationship team (shout out to Colin) our team are always kept up to date with Alternatives. 
This relationship further enhances our expertise and knowledge in the more niche areas of financial planning and where we really come in to our own when supporting advisers and their clients.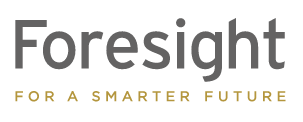 Foresight
Continuing with the theme of ensuring we are experts in all things finance, we have worked with Foresight, an alternative investment provider, to help engage advisers and clients in potential planning opportunities that may be available to them. 
read more
As this can be a specialist, often complex area, we helped create some videos that explained alternative investment wrappers, such as VCTs and EISs and where they can fit in a holistic planning strategy.
Are you interested in becoming a Plus Group Partner?