You've got questions; we've got answers. Our friendly team can't wait to hear from you.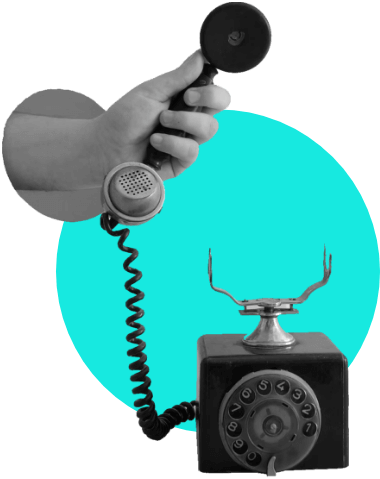 Plus Group is 100% committed to supporting you as best we can while making the entire process as seamless and efficient as possible.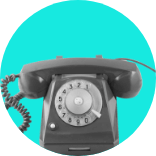 Get in touch
Reach out and let us know how best we can support you and your Practice.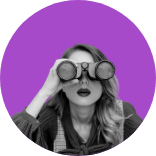 Prepare for launch
We'll arrange a meeting to discuss your needs, answer your questions, and confirm the project scope.
Fuel the jets
We'll cross all the T's and dot all the I's to ensure a long-lasting, compliant, and fruitful partnership from which you'll never look back.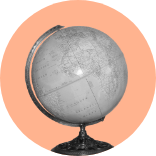 Blast in to orbit
Experience the sensation of weightlessness as you enter into orbit, safe in the knowledge that the tasks once weighing you down are all taken care of.
Frequently
asked questions
What experience do you have working with SJP Partners and Advisers?
Our quality support services have now helped over 1500 St. James's Place Partners and Advisers. If you would like to hear testimonials from some of our satisfied customers, click here.
How does your charging structure work?
This depends on the service and what best suits your needs. For more information on charges for specific services, click here to view our brochures.
Am I tied into a contract?
As we offer a range of services, this will really depend on your needs. Further details can be found in the FAQ section for each service.
What happens if there is an error or mistake?
Our Team, although thorough and conscientious, are only human and everyone, on occasion, makes mistakes. We do however have procedures in place, to try and minimise errors, deal with them quickly and effectively, should they occur, and ensure they do not happen again.
It is important to remember that whilst you outsource a task, you do not outsource the responsibility for that task, and it is important you have an appropriate checking process in place.
Do you only work with St. James's Place Partners and Advisers?
Yes! Plus was specifically created to provide quality support services, exclusively to SJP Partners and Advisers. By focusing our services, we are able to ensure we are up to date and compliant with SJP policies and procedures and all of our staff are proficient in the use of SJP systems. We also work closely with Location Management Teams and Head Office and are a preferred Paraplanning supplier for SJP.
Are there minimum usage requirements for your services?
We don't have any minimum usage requirements; our services can be utilised as little or often as you need.
Are you able to deal with fluctuating work levels?
Yes. We understand business levels can fluctuate week to week and we prepare for this. However, for Partners and Advisers who use us regularly, we ensure we pre-allocate resource for you, so if your requirements are going to change significantly, just let us know. We can then ensure we have the appropriate levels of resource ready for you.
How secure is my client data?
The security of your client data is very important to us. We also ensure our policies and procedures are in line with SJPs. You can view our Privacy Notice here.