Exciting

career opportunities at Plus Group
At Plus, we are always looking to add ambitious and driven individuals to our growing fully-remote team.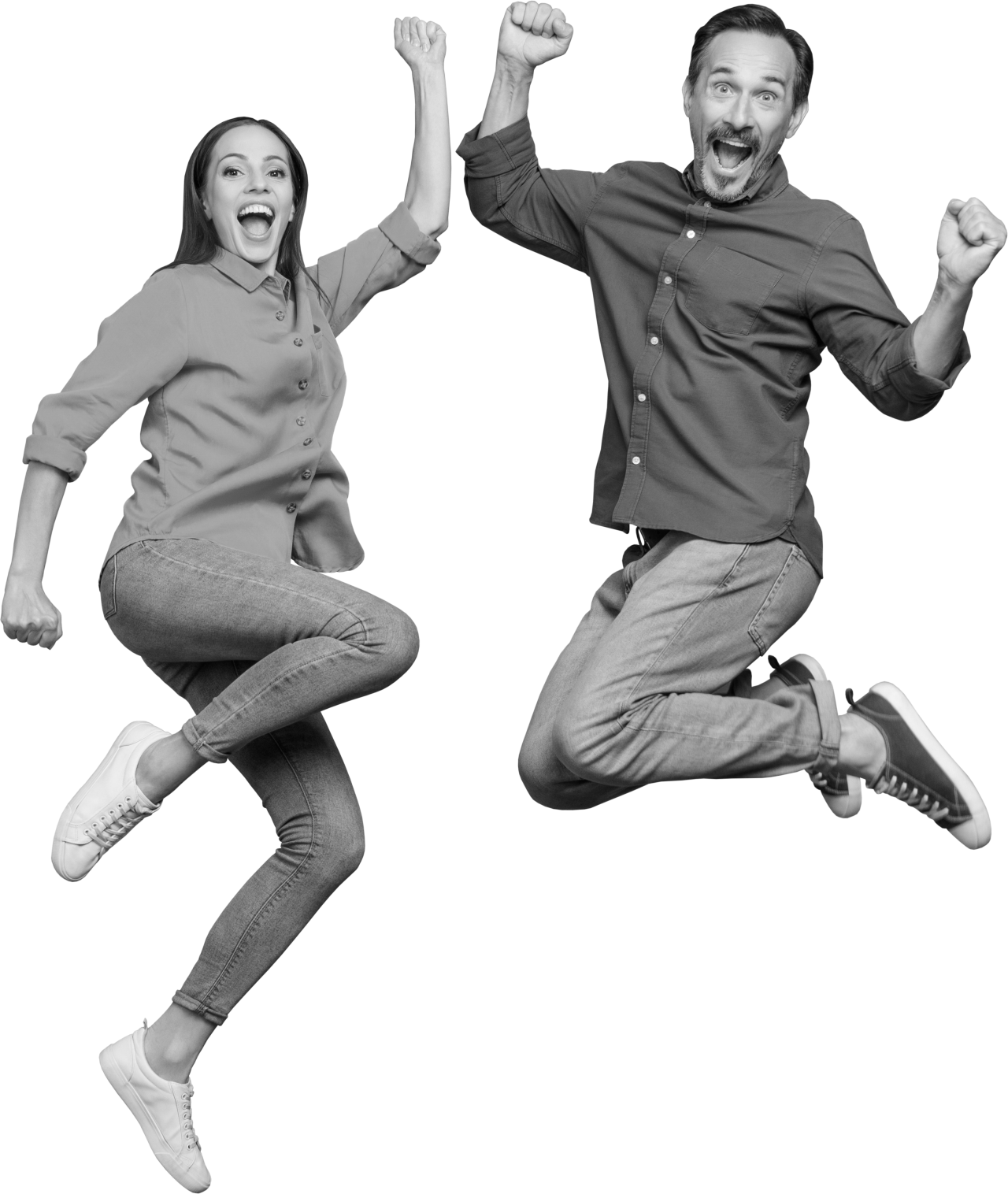 If you are an experienced, qualified Paraplanner looking for a new challenge and like the sound of working for Plus, we would love to hear from you.
Just complete the enquiry form below and upload your CV and we'll be in touch!
Become a Plus Group Paraplanner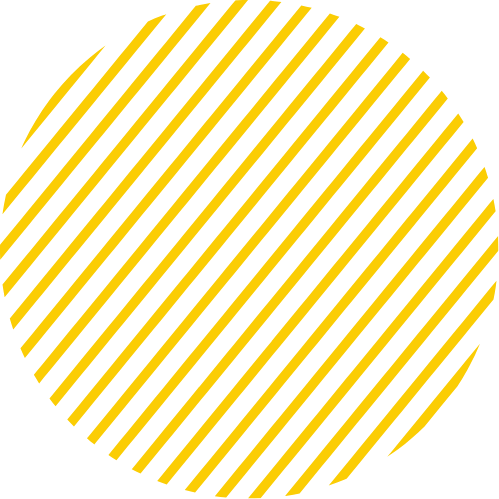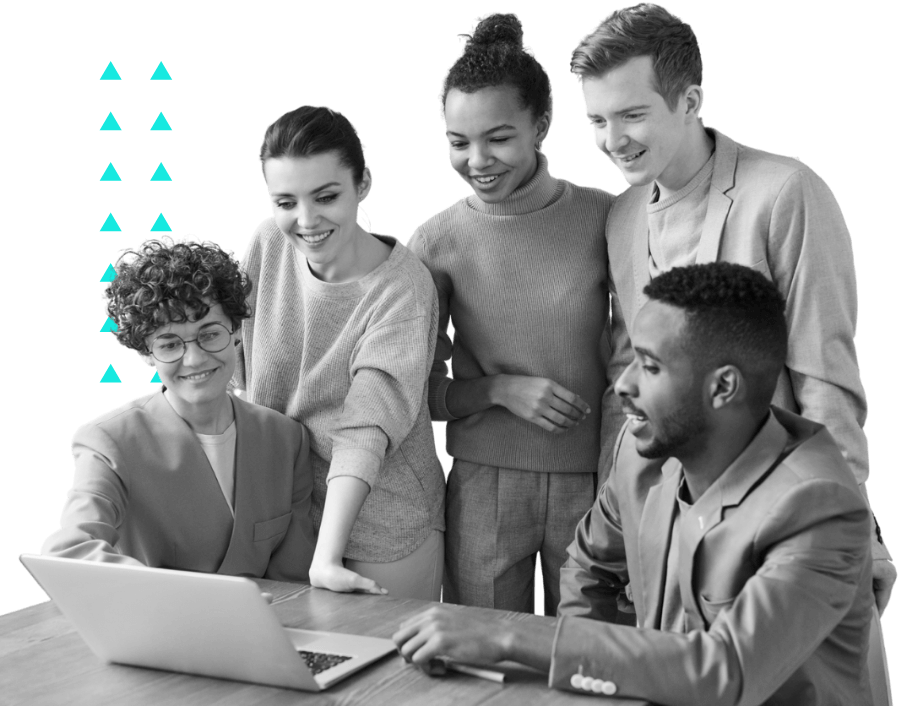 Become a Plus team member
Our 2023 intake is now open to all SJP Experienced Paraplanners
We say no to long, drawn out interview processes
In fact, we can very quickly tell if we're a good fit for each other.
Apply using the form
Tell us about yourself and upload your CV. A member of our team will get back to you within 48 hours.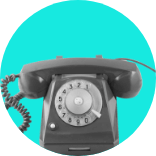 We will arrange a video call
These are very informal, allowing us to learn about you, your experience and establish if we're a good fit.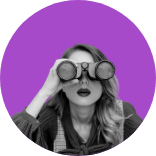 We let you know how you did
And if we will be progressing your application, before a final call with our Quality Team and test.
At Plus, we do things
differently
We strive to provide the most comprehensive, holistic virtual support service for Partners and Advisers of St. James's Place Wealth Management.
We pride ourselves on being leaders in our field, continually learning and improving our services while embracing change with an open and curious mind.
Work from anywhere
We are 100% remote, so you work from wherever you please!
Freedom to choose
We give you the freedom to pick your case types and volumes.
Flexible working
As long as you can meet your turnaround times and SLAs, you work the hours that work best for you.
Large case volumes
We have a large number of advisers who use our Paraplanning service, so you will never be short of work.
Training and support
We offer extensive training and support so you can carry out all your work with the utmost confidence.
Incredible people
Our team are only too happy to provide you with guidance and support whenever needed.
The
smart way
to work and earn more
At Plus, we are only as good as the people who work with us – making us, ahem, legendary! Having the right attitude is as essential to us as having the right skill set. 
We care deeply about the people that work with us and want people who care deeply about all Plus stands for. This ensures not only your success but the success of the team, ensuring the exceptional service we pride ourselves on is never compromised.
Not one to brag, but *ahem* we're kind of a big deal! 
Why our team
love it

at Plus Group
"Work from home, reputable company, good support network from colleagues and SJP, relaxed management where your trusted to be a professional and get on with work rather than micromanaged."
"A great team to work with and I'm never short  of cases!"
"The flexibility to largely choose my ow hours works really well with having a young family."
"Cases sent all day to see what's available. Friendly, kind atmosphere. Excellent support in compliance to bring me up to a better level of work."
"I enjoy the flexibility of working around my children. There is a lot of support available if needed from other Paraplanners and the trainers at PLUS. Although we work from home, I still feel like I'm part of a team
Frequently
asked questions
Being non SJP experienced, will it take me longer to get up and running?
It will take you a little longer, as you need to get the hang of the way SJP do things. Don't worry though, this is why we provide you with a designated trainer and point of contact. They will take you through all the training and then work with you on your cases, until you get the hang of things.
What can I expect my earnings to be?
This would depend whether you join us on an employed or self-employed basis. Our self-employed team members work on a fee split per case. For our employed team members, salary is dependent on experience. Our team can talk this through with you in more detail.
What happens after I submit my application to you?
Good question! Once we receive your application, this will be reviewed by our Management Team. We will then get in touch with you, within 2 working days, to confirm whether your application will proceed to the next stage. If this is the case, we will arrange to have an informal chat with you, via Teams/Zoom, so both parties can see if they are the right fit for each other. Then we'll either let you know our decision within a couple of days or arrange a second chat if necessary.
What qualifications and experience do I need to become a Plus Group Paraplanner?
Ideally, we would like you to be Diploma qualified and have at least a few years' experience working as a Paraplanner in the UK.
Do you help with IT set up/costs?
Yes, we do. It's really important your IT set up meets both ours and SJPs requirements, which is why we cover the costs of set up, encryption and ongoing support from our IT Team.
If you were to join us on an employed basis, we provide you with any equipment you require and help you get set up.
Can I work from abroad?
The short answer is yes. Residing abroad as an SJP Paraplanner can be tricky, but we do have members of the team who continue to work whilst on holiday or travelling. We'd be happy to discuss this in more detail with you.
Paraplanners, Chasers, and more.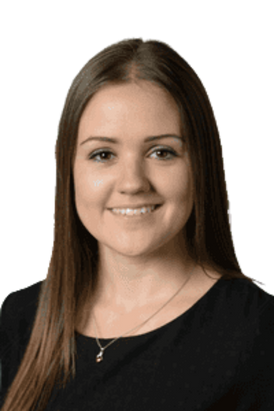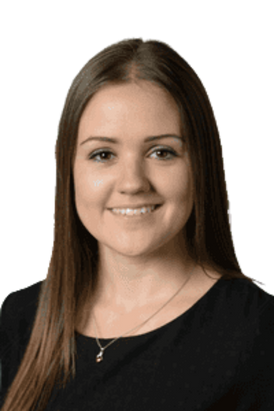 Lauren Chapman
Paraplanner
ABOUT
I am Diploma qualified and SJP accredited, and have been with SJP since 2017. I live in Shropshire with my husband and two little boys.
LIKES
I love to bake, love eating out and having family days out with my boys.
DISLIKES
Rainy days, bad manners, not having enough sleep (sadly impossible when you have kids!)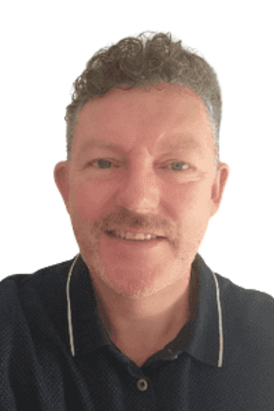 John Whitehead
Specialist Cashflow Manager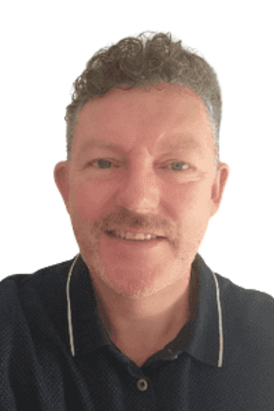 John Whitehead
Specialist Cashflow Manager
Joined since 2010
ABOUT
I am Plus's Specialist Cashflow Manager. My role is to build bespoke financial and lifestyle illustrations to highlight the planning strategy of Partners and Advisers and the impact for clients. Demonstrating that good planning can serve to help ensure your future aspirational lifestyle choices can be achieved. I have been with Plus since early 2020, but have been building Cashflow Models for much longer.
LIKES
I am Manchester born and bred, although I have lived in both the Isle of Man and Jersey. I live with my wife Maria, who I have been with over 33 years now, my daughter Jade and son Ethan. I am also a grandad to two granddaughters, with another on the way. Not forgetting the three cats! When John does get some time to himself, he likes to make things out of wood and play badminton.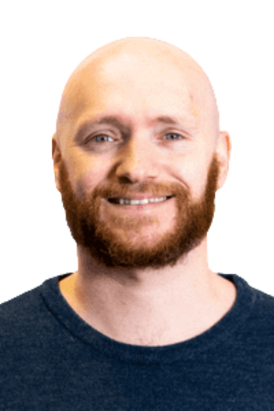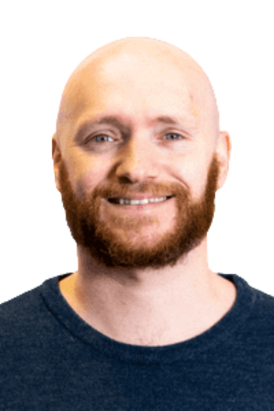 Jonathan Maskell
Head of Chasing Team
ABOUT
I joined Plus Group as an Apprentice in 2014 and am now head of the Chasing Team. I undertake a variety of duties, including making sure daily tasks are allocated across the team, and stepping in when any of the team need any help, guidance, or if they just want a chat!
I live in Liverpool with my girlfriend Kerry and outside of work, I enjoy baking and watching sports. I also have an obsession with Food Network on Sky, and like to pick up tips on how to become a better home cook!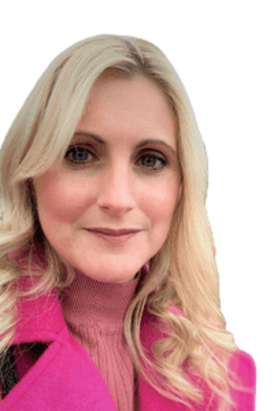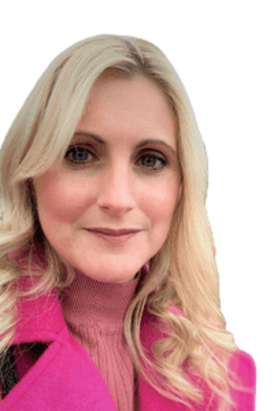 Louise Wilson
Paraplanner
ABOUT
18 years industry experience. Senior paraplanner at an SJP practice for 6 years, ex-Financial Adviser, both SJP and IFA.
LIKES
I love cooking and discovering new dishes, then trying to match wines with them. I also like swimming, walking and reading.
DISLIKES
Bad manners and rudeness and my biggest dislikes. I've also been told I'm impatient so I don't like to be kept waiting!!