Great content, curated just for you. The very best industry insights and expertise to help accelerate your SJP Practice or career as a Financial Adviser.
You can unsubscribe from these communications at any time. For information on how to unsubscribe, as well as our privacy practices and commitment to protecting your privacy, please review our Privacy Policy.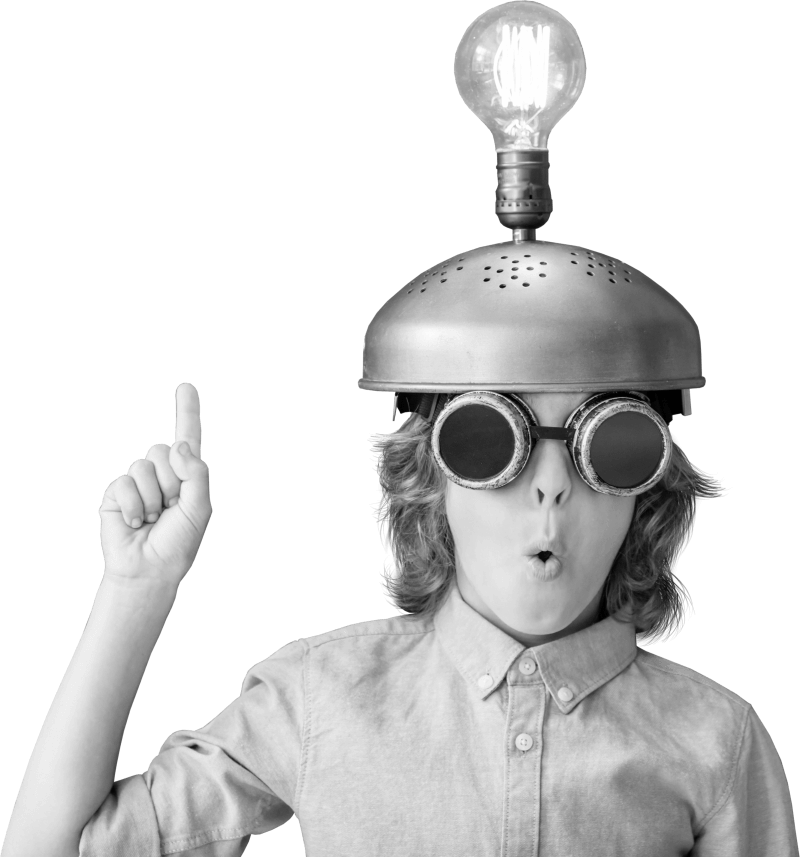 Financial services is an ever evolving world and staying updated on market trends is pivotal for...
read more
Paraplanning is an essential component of financial advice practices, handling the administrative...
read more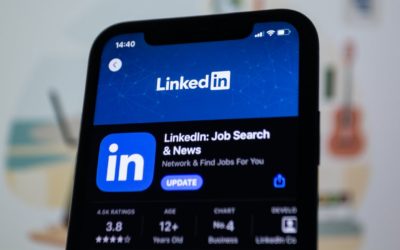 LinkedIn has emerged as a cornerstone platform for professionals in the financial services sector....
read more
Join our mailing list below to ensure you are up to date with all you need to know to stay ahead of the game.
You can unsubscribe from these communications at any time. For information on how to unsubscribe, as well as our privacy practices and commitment to protecting your privacy, please review our Privacy Policy.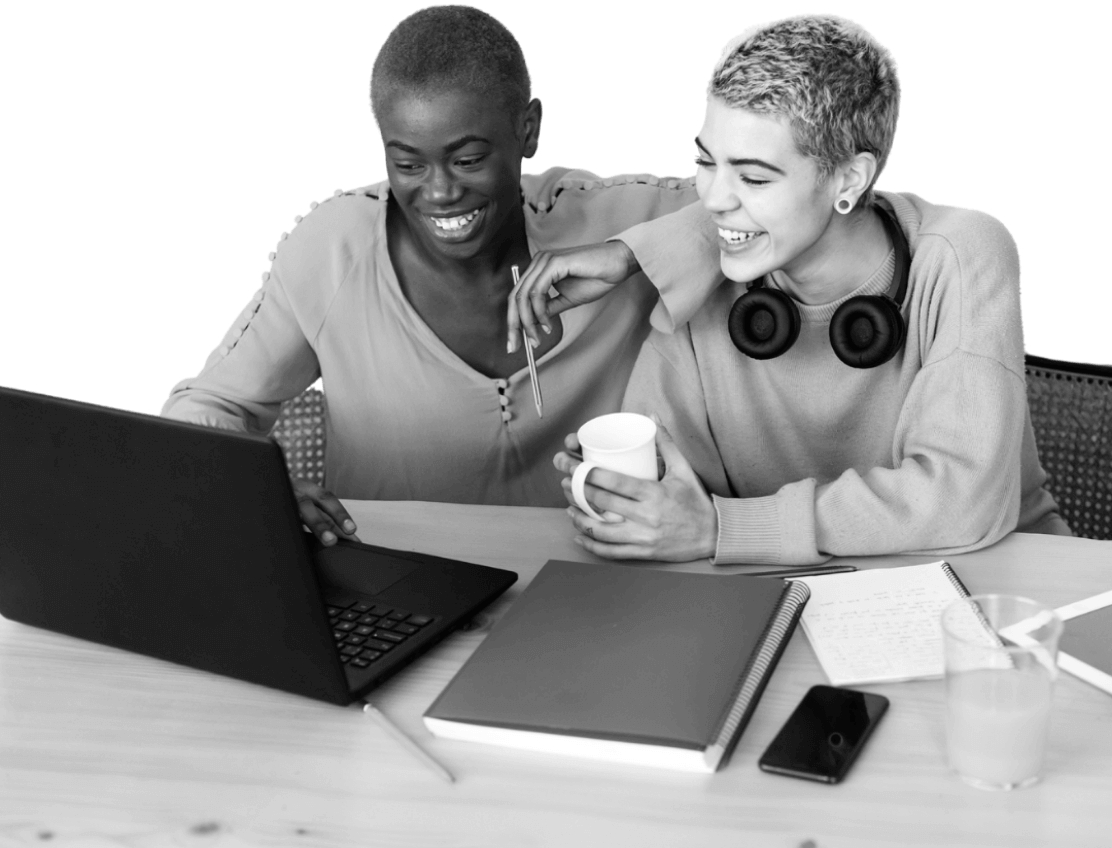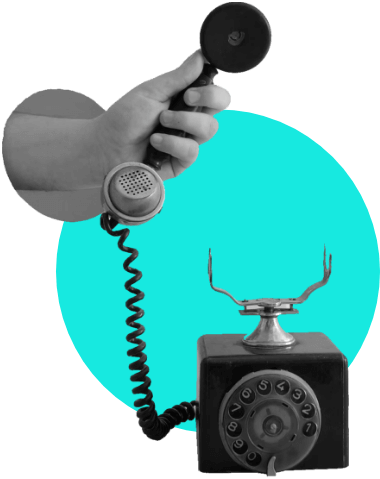 Ready to
grow your Client base?
Our team of experts are on standby to roll out the red carpet. All you have to do is contact us now.