Trusted paraplanning support
for savvy SJP Practices
Our Paraplanners are exceptional at what they do and are standing by to provide short – or long-term assistance to help transform your Practice.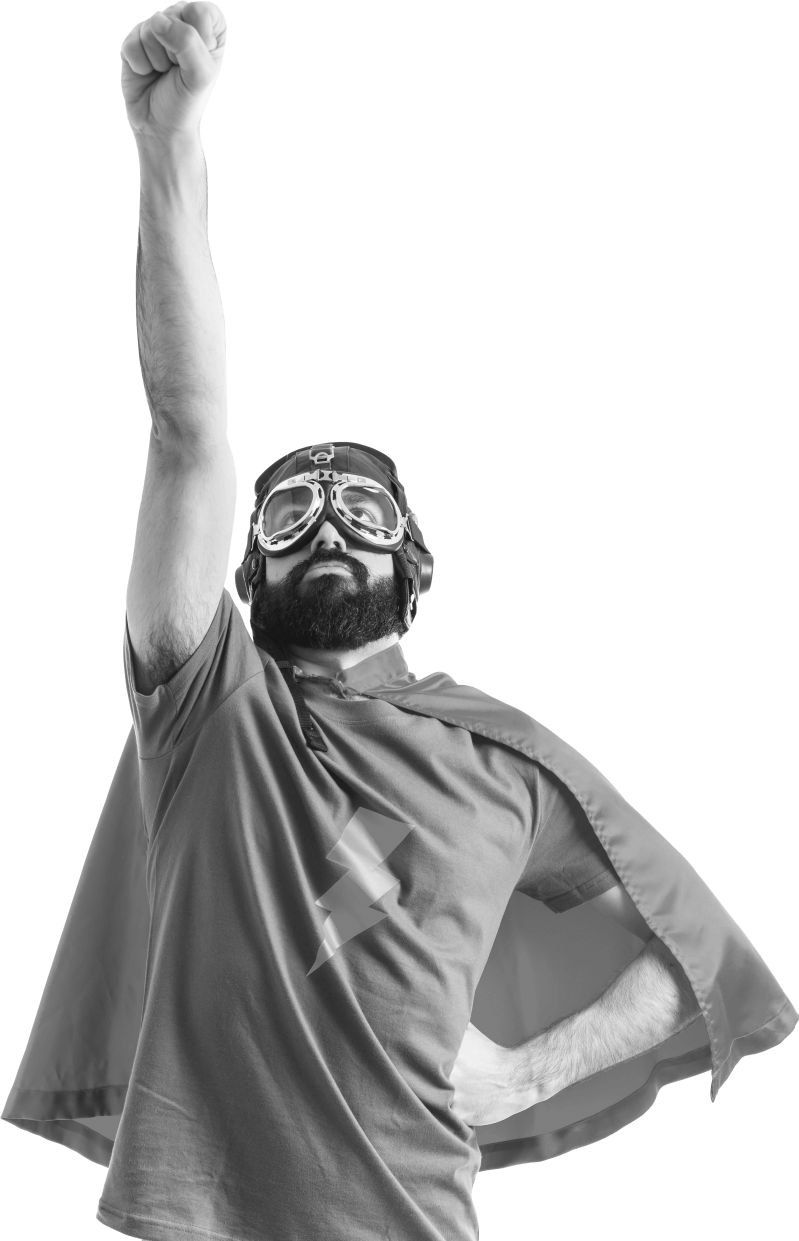 Paraplanning support
exclusively

for SJP Practices
Since 2013, we have completed more than 50,000 cases and have built a reputation as the top specialists and go-to partner for complex cases.
Each year, our team of 30+ Paraplanners complete thousands of Suitability Reports for SJP partners & advisers, achieving some of the highest Quality of Documentation grades in the partnership.
The smart way to
optimise and scale

your practice
Our mission is simple: to save you valuable time and money, so you can focus on providing excellent service to your clients, nurturing relationships, growing your Practice, and enjoying the fruits of your labour
Commitment to quality
Quality is our priority, which sees us continuously reviewing processes and procedures to ensure they meet any new guidance and legislation.
QoD committee
Our QoD committee meets monthly to review the business and discuss all things quality with a focus on continuous improvement.
In-house Quality Assurance Team
An entire team ensures our work is of the highest standard, helping us achieve some of the best QoD scores around.
Client focused
Our client relationships mean everything to us. With an emphasis on trust, we constantly strive to provide a client experience second to none.
Our clients hired us to:
Ensure they had consistent, high-level Paraplanning support
"Plus Group were recommended to us by the management team at St. James's Place.
We find the handover process between our office and Plus Group to be smooth and easy.
Plus Group are able to cope with both simple and complex cases, and we have built a good working relationship with the paraplanners used on a regular basis."
Adam Sheehan
Anderson Gardner Financial Planning
A trusted partner
With a reputation as the best in the business and more than 90% of cases graded suitable first-time, you can be confident your business is in great hands.
Accessibility
We provide you with easy access to a team of experts whenever you need it, with the ability to work on multiple cases for you at any time
Save time, energy, & money
By entrusting our team, you'll have more time and energy to focus on the tasks that help grow your business
No upfront fees or tie-in period
No upfront fees, no tie-in period to work with us, and no minimum number of cases you must send.
Eliminate stress
Our team does all the work, so you don't have to, thus eliminating all associated stress.
Real results
With our extremely competent and professional team on your side, you'll soon see our support translate to results for your business.
Rest assured, you're working with
the best
With all your paraplanning needs taken care of, you'll save valuable time and money, so you can focus on providing excellent service to your clients, nurturing relationships, growing your business, and enjoying the fruits of your labour. 
Not one to brag, but *ahem* we're kind of a big deal! 
Plus Group is 100% committed to supporting you as best we can while making the entire process as seamless and efficient as possible.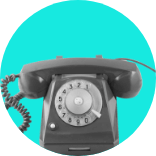 Get in touch
Reach out and let us know how best we can support you and your Practice.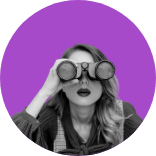 Prepare for launch
We'll arrange a meeting to discuss your needs, answer your questions, and confirm the project scope.
Fuel the jets
We'll cross all the T's and dot all the I's to ensure a long-lasting, compliant, and fruitful partnership from which you'll never look back.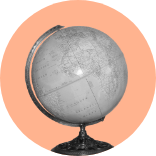 Blast in to orbit
Experience the sensation of weightlessness as you enter into orbit, safe in the knowledge that the tasks once weighing you down are all taken care of.
And by you, we mean the Partners, Advisers, and PSS of St. James's Place Wealth Management (SJP) and the wider Financial Adviser community.
To date, we have supported more than 1,400 of you in your business and completed more than 50,000 suitability reports. You can rest assured that our team has the skills and know-how to ensure the very best for you and your business.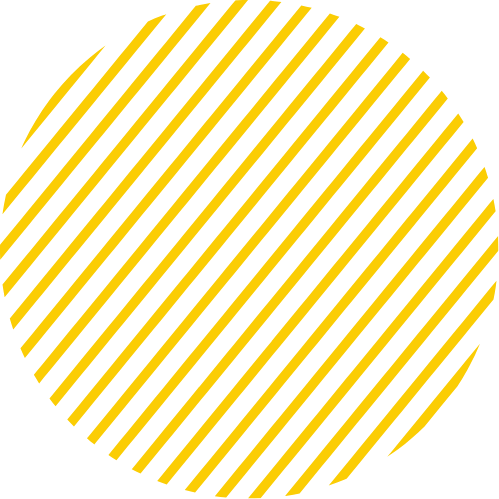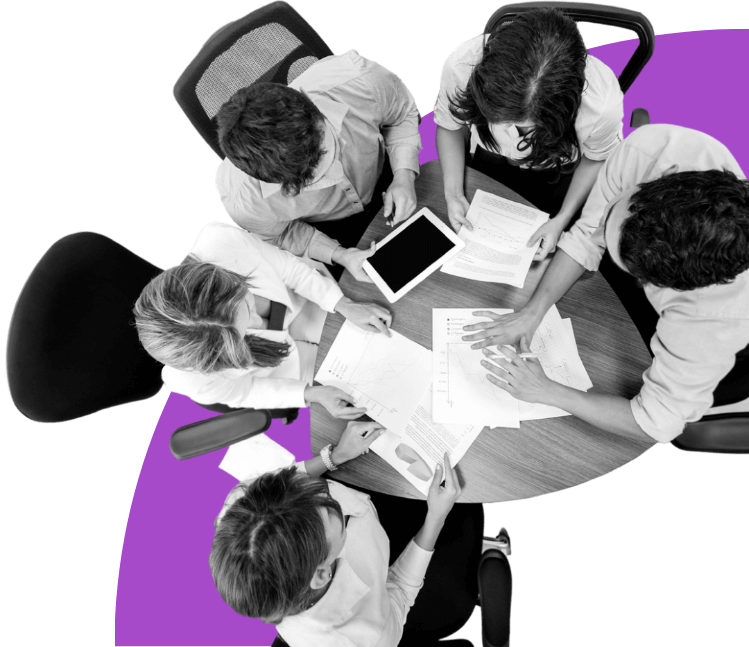 Paraplanners, Chasers, and more.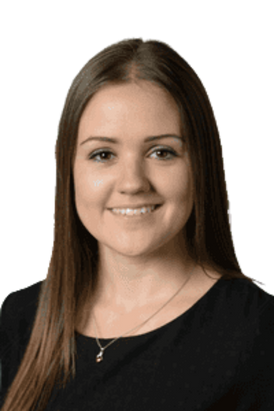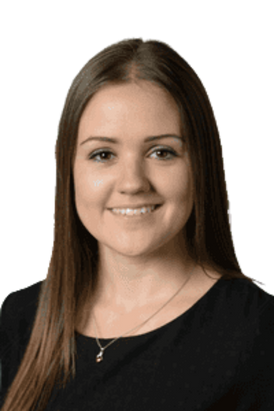 Lauren Chapman
Paraplanner
ABOUT
I am Diploma qualified and SJP accredited, and have been with SJP since 2017. I live in Shropshire with my husband and two little boys.
LIKES
I love to bake, love eating out and having family days out with my boys.
DISLIKES
Rainy days, bad manners, not having enough sleep (sadly impossible when you have kids!)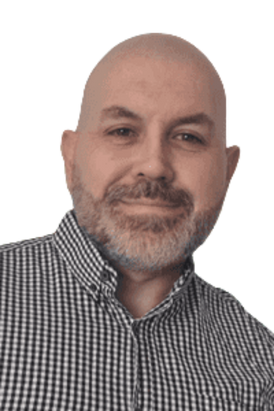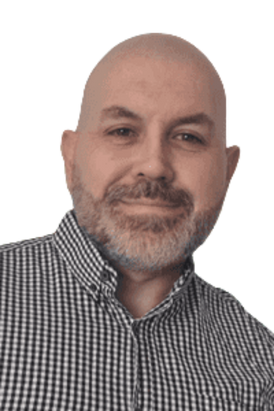 Tony Clarke
Paraplanner
ABOUT
I have been in financial services for about 20 years (but seems a lot longer!). I've been lucky enough to work for some great financial institutions such as Legal & General and HSBC, wearing many different hats from advising to broker. Prior to joining Plus my business was contracted to a pension compliance review for one of the high street banks, which lasted for 7 years.
LIKES
I enjoy hiking, running and getting into the sea when it's not Arctic conditions. If I'm not working I can usually be found in a nook off the coastal path with a book, the dog and flask of tea.
DISLIKES
Rudeness, queues, commuting (which is one of the reasons why I love my job), social media when used for anything other than work or seeing nice photos.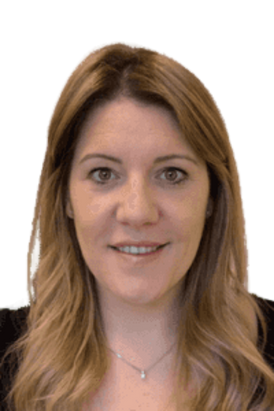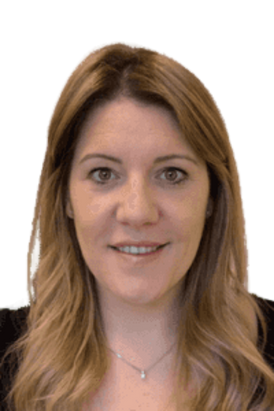 Danielle Skilling
Paraplanner
ABOUT
Studied Modern Languages then worked in Investment Banking dealing with French and Spanish clients, before deciding to retrain as a Financial Adviser. Diploma qualified through the SJP Academy - I went onto to have my own Practice as an Adviser. Paraplanning became a better fit for my family life rather than investing, so I worked as a Paraplanner for two SJP Practices before joining Plus.
LIKES
Going to the theatre, eating out, holidays and a bit of gym/squash.
DISLIKES
Aubergines - who wants to eat a sponge?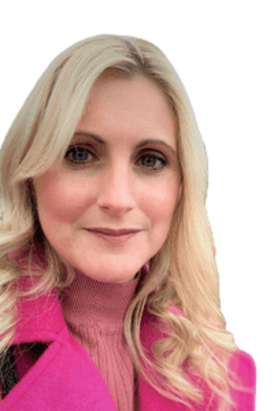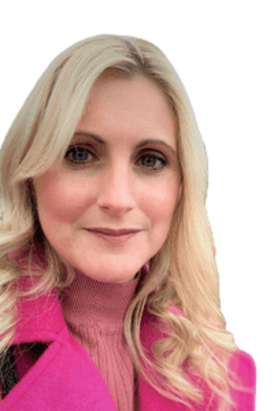 Louise Wilson
Paraplanner
ABOUT
18 years industry experience. Senior paraplanner at an SJP practice for 6 years, ex-Financial Adviser, both SJP and IFA.
LIKES
I love cooking and discovering new dishes, then trying to match wines with them. I also like swimming, walking and reading.
DISLIKES
Bad manners and rudeness and my biggest dislikes. I've also been told I'm impatient so I don't like to be kept waiting!!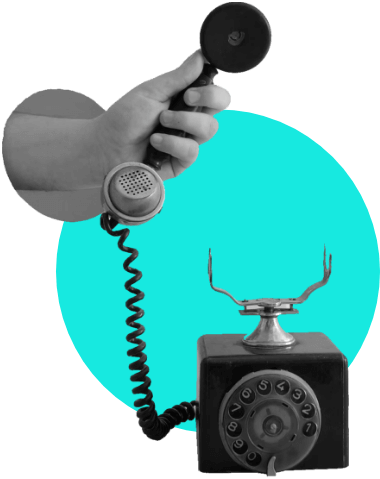 Ready to
grow your Client base?
Our team of experts are on standby to roll out the red carpet. All you have to do is contact us now.
Frequently
asked questions
Why should I use your Paraplanning service?
Our quality support services have now helped over 1000 St. James's Place Partners and Advisers. If you would like to hear testimonials from some of our satisfied customers, click here.
How does the handover process work?
We've made the process quick and easy for you. If you want to find out more, click here to view our handover documents.
Will I be tied into a contract?
We have no up-front fees or tie-in period, simply register and pay on a case-by-case basis. There's also no minimum number of cases you need to send us.
Can you use our LOAs or do PLUS have their own?
Our Paraplanning Team have created a great LOA template, which we would be happy to send to you, but we are also happy to use yours and send this on your behalf, should this be your preferred way of doing things.
How often will your Paraplanning Team provide me with updates?
We want to ensure you always know what is going on with your cases, so our Paraplanning Team will ensure you are regularly updated and guarantee weekly communication to all Partners as a minimum.
How much does your Paraplanning service cost?
Our fees vary depending on the type of plan and what is required, with Suitability Letters starting from £150.
Will you be able to access my client records?
Absolutely, it's easy to grant access to individual client records on iBusiness and our team would be happy to talk you through this.
Can you deal with the LOAs as part of the Paraplanning service and is this at an additional cost?
Absolutely, we offer this as part of our Paraplanning service and include it at no extra cost.
We have a dedicated LOA Chasing Team, who are experts obtaining Ceding scheme information from third party providers. Our Chasing and Paraplanner teams also work together and will ensure any missing information from the Ceding Scheme is quickly sorted to avoid any delays.
We do also offer LOA Chasing as a standalone service, should this be something you require. Further details of this can be found here.
Do you need me to gather everything together before sending you the case?
No. Because we offer chasing as part of our service, you don't need to spend time contacting providers and collating the information. Just complete the simple handover document and send us any documentation you have, and our experienced team can do the rest.