Expert Client Servicing Support
for SJP Practices
We take care of those tedious client servicing tasks so you can spend more time with your clients.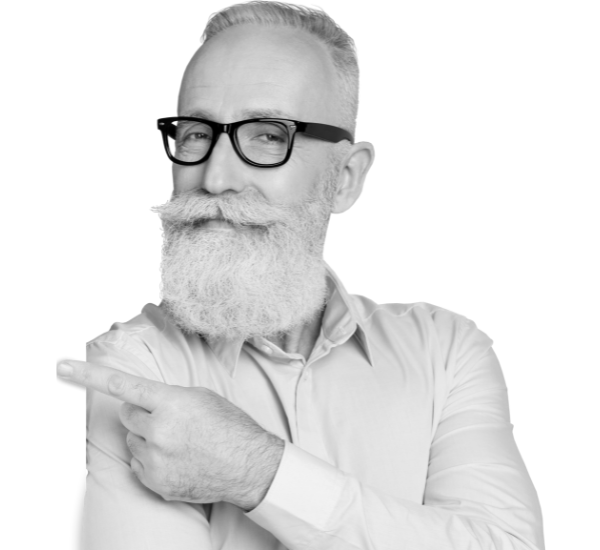 Let us do the hard work for you
Our Client Servicing Team can help free up time within your Practice and help you tick all the boxes when it comes to your Consumer Duty requirements.
What's Included:


No tie-in or minimum numbers required



Pay-as-you-go basis



Set your own budget



A tailored service to suit your specific needs



Client records fully updated in Salesforce



Real-time updates in Fluid



Experts in SJP Client Servicing and Administration Support
We offer a tailored support service to suit you and can assist you with any of the following client servicing tasks:
CFR Updating/ Updating Client Records
Our experienced team will work through your CFR in detail, to ensure the client's record is up to date and all meeting notes are recorded.
Booking Meetings with Clients
Our team will contact your clients on your behalf to book them in for their review meeting, including sending out the SJP required letter for those we cannot make contact with, or who are not available.
Preparing Meeting Packs
We can collate all the electronic documentation you may require for your review meeting, this includes wealth accounts, CFRS, or any SJP documentation, and email them to you ahead of your meeting.
Ongoing Advice Letters (inc. Fund Switches)
We will use Aptus to complete your ongoing advice letters following your review meeting with your client.
(Drawdown ongoing advice letters can be completed by our Paraplanners)
Submitting Fund Switches & Rebalances
Along with completing your ongoing advice letters, we will submit any fund switches and rebalances that may arise following a review with your client.
Submitting Client Withdrawal Requests
We can deal with requests from clients to encash funds and submit on your behalf.
Our clients hired us to:
Ensure they had consistent, high-level Paraplanning support
"Plus Group were recommended to us by the management team at St. James's Place.
We find the handover process between our office and Plus Group to be smooth and easy.
Plus Group are able to cope with both simple and complex cases, and we have built a good working relationship with the paraplanners used on a regular basis."
Adam Sheehan
Anderson Gardner Financial Planning
Plus Group is 100% committed to supporting you as best we can while making the entire process as seamless and efficient as possible.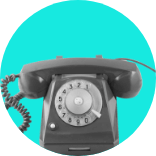 Get in touch
Reach out and let us know how best we can support you and your Practice.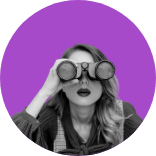 Prepare for launch
We'll arrange a meeting to discuss your needs, answer your questions, and confirm the project scope.
Fuel the jets
We'll cross all the T's and dot all the I's to ensure a long-lasting, compliant, and fruitful partnership from which you'll never look back.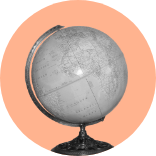 Blast in to orbit
Experience the sensation of weightlessness as you enter into orbit, safe in the knowledge that the tasks once weighing you down are all taken care of.
Not one to brag, but *ahem* we're kind of a big deal! 
Paraplanners, Chasers, and more.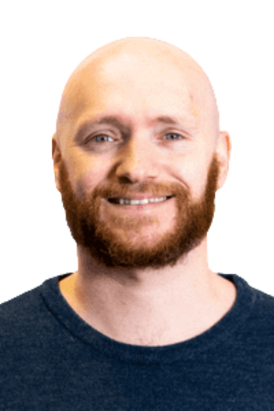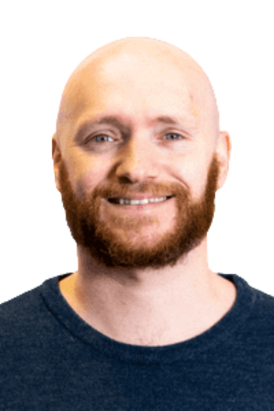 Jonathan Maskell
Head of Chasing Team
ABOUT
I joined Plus Group as an Apprentice in 2014 and am now head of the Chasing Team. I undertake a variety of duties, including making sure daily tasks are allocated across the team, and stepping in when any of the team need any help, guidance, or if they just want a chat!
I live in Liverpool with my girlfriend Kerry and outside of work, I enjoy baking and watching sports. I also have an obsession with Food Network on Sky, and like to pick up tips on how to become a better home cook!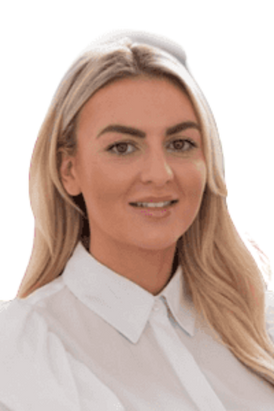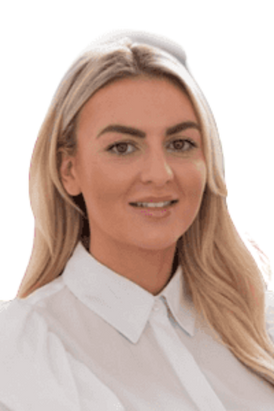 Hannah Edwards
Chaser
Joined since 2021
ABOUT
Before joining Plus in 2021, I worked at Mercedes Benz of Liverpool for over 4 years as a Sales Administrator. I then worked for Cloudview for four months as a Sales Administrator, but decided I wanted to learn something new and leave sales completely.
I live in Liverpool with my boyfriend. I love to get pampered. I love to go out for food and spend time with family and friends.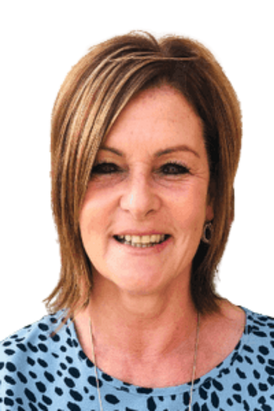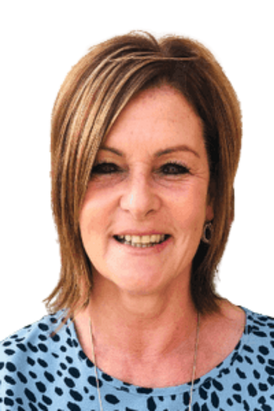 Jill Thompson
Chaser
Joined since 2021
ABOUT
After leaving secretarial college I have had a varied career of customer service focused roles. Ranging from a showroom manager, HR and budget officer in the Home Office, administrator in a high secure hospital and then an office manager in a family run estate agents. I am very much a people person and enjoy working with clients both face to face and over the telephone.
I am married to Dave for nearly 30 years and have 2 grown up children, Mark and Emma, plus 2 step children Mark and Lee.
LIKES
Padel (similar to tennis/squash) I enjoy playing as often as I can

Countryside walks, nature and wildlife

My 2 dogs Tia and Bobby

Eating out (I'm very spoilt for choice where we live)
DISLIKES
Not a big fan of strong smelling cheeses!

I do not like spirits (apart from gin)

Bullies, whether they are children or grown ups!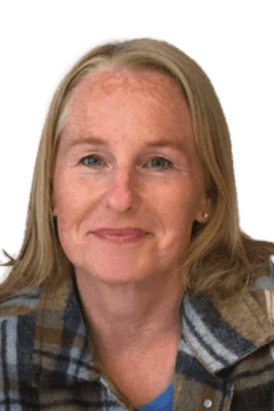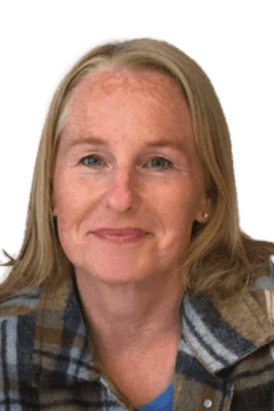 Sam Parker
Chaser
Joined since 2022
ABOUT
I am a highly motivated and experienced financial administrator with 15 years experience in financial services, previously supporting a St James's Place Partner in Poole, Dorset.
I am a busy working Mum of three teenagers, with two dogs and am an animal loving vegetarian. I enjoy walks at the beach, meals out with friends, watching cookery programmes and cinema trips.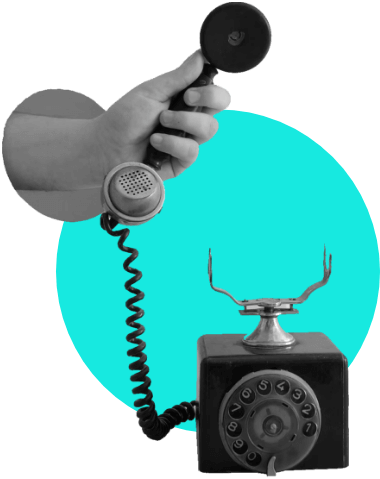 Ready to
grow your Client base?
Our team of experts are on standby to roll out the red carpet. All you have to do is contact us now.
Frequently
asked questions
Why should I use your Client Servicing Team?
With the recent introduction of Consumer Duty, servicing your clients is more important now than ever before. Our expert team can ensure that your clients are receiving the best service and that your clients' records are kept up to date (which adds to your PQS score!).
Do I have to use a template for your review letters?
We use Aptus templates to ensure your review letters include the 6 requirements that SJP expect to see in a post review letter. However, if you have a template that you would prefer to use, we are happy to take a look at it for you.
Will I be tied into a contract?
No, we won't tie you in with contracts or retainers and we don't have a minimum spend. Simply register with us and use us on a pay as you go basis.
Will you be contacting our clients on behalf of our practice?
Our team will always let your clients know that they are calling from your Practice to avoid confusion. This includes using your email signatures when sending emails.
Do I have to use your full client servicing service?
No, we can tailor the service we offer to suit your needs. You can choose as many or as few of the tasks above as suit you.
What are your turnaround times?
We will complete all fund switch and withdrawal request within 2 working days. Our SLA's for post review letters is currently 5 working days, however if you have a letter that needs completing urgently, then please do let us know and we will endeavour to complete this as soon as possible. We will also work through contacting your clients as quickly as possible, however this is on a case by case basis due to the number of clients to contact.
Do you update CFR's post meeting?
Yes, our team will ensure that your clients records are updated with any changes post meeting.