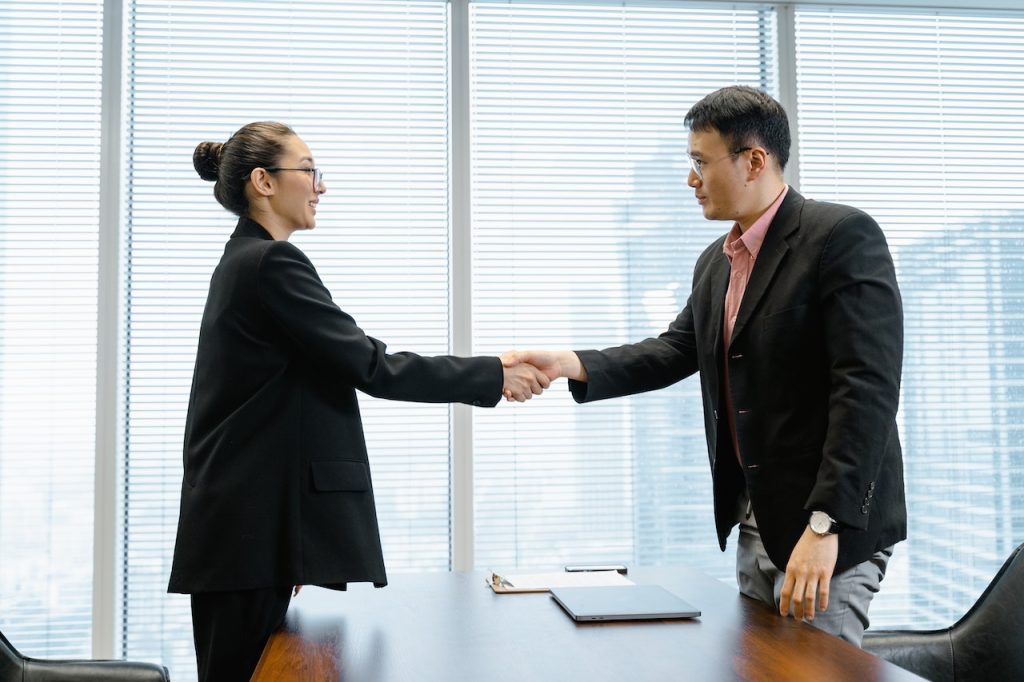 Attracting high-net-worth (HNW) clients can be a game-changer for your financial advice practice. These clients often require more sophisticated financial planning and investment strategies, which can lead to higher fees and a more rewarding professional experience. In this article, How to Attract High-Net-Worth Clients to Your Financial Advice Practice, we'll explore some strategies you can implement to help you stand out from the crowd.
1. Specialise in a niche market
HNW clients often have unique financial needs that require specialised expertise. By focusing on a specific niche, you can position yourself as an expert and attract HNW clients seeking specialised advice.
Identify a niche that aligns with your skills and interests. Consider areas such as tax planning, estate planning, or investment management for specific industries or professions.
Obtain relevant qualifications and certifications. Pursue any necessary qualifications, certifications, or professional memberships to demonstrate your expertise in your chosen niche.
2. Build a strong personal brand
HNW clients are typically looking for a financial adviser who is not only knowledgeable but also trustworthy and reputable. Developing a strong personal brand can help you stand out from the competition and attract HNW clients.
Showcase your expertise: Write articles, create videos, or speak at industry events to share your knowledge and demonstrate your expertise in your field.
Cultivate a professional online presence. Ensure that your website, social media profiles, and online reviews reflect your brand and expertise.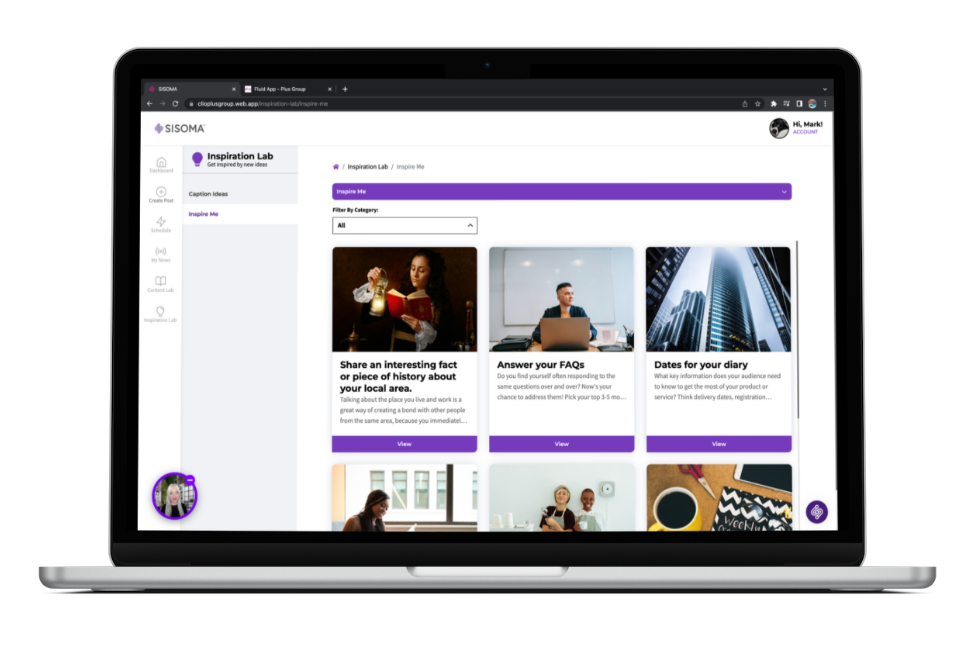 If you're struggling to produce valuable, consistent content on social media, or just don't know where to start, why not try SISOMA? SISOMA is our revolutionary social media management tool, built for busy financial advisers, just like you. Click here to find out more.
3. Network strategically
Building relationships with HNW individuals and professionals who serve them is crucial to attracting HNW clients. Focus on networking opportunities that allow you to connect with your target market.
Attend industry events and conferences. Participate in events that cater to HNW individuals or professionals who work with them, such as accountants, lawyers, or real estate agents.
Join relevant professional associations. Become an active member of industry associations or networking groups that are relevant to your niche or target market.
4. Develop a referral network
Referrals from satisfied clients and professional contacts are one of the most effective ways to attract HNW clients. Cultivate relationships with professionals who can refer HNW clients to your practice.
Partner with complementary professionals. Collaborate with professionals in related fields, such as accountants, lawyers, or mortgage brokers, to offer joint services or refer clients to one another.
Implement a referral programme. Encourage your existing clients and professional contacts to refer HNW clients to your practice by offering incentives, such as discounted fees or exclusive services.
5. Offer exceptional client service
Providing a high level of personalised service is essential for attracting and retaining HNW clients. Go above and beyond to meet their needs and exceed their expectations.
Be proactive in your communication. Keep your clients informed about their financial progress, market trends, and relevant news. Reach out to discuss any changes or adjustments that may be necessary.
Offer customised solutions. Develop tailored financial plans and investment strategies that cater to your clients' unique needs, goals, and preferences.
6. Leverage technology
Embrace technology to streamline your operations, enhance your client experience, and stay ahead of the competition.
Implement advanced financial planning tools. Utilise sophisticated financial planning software and tools to develop comprehensive, customised financial plans for your HNW clients. Why not think about offering Cashflow Modelling to your clients as a way to make you stand out from the competition?
Offer digital communication options. Cater to your clients' preferences by offering a variety of communication channels, such as video conferencing, secure messaging, or online portals.
7. Maintain a strong online presence
A strong online presence can help attract HNW clients by showcasing your expertise and credibility.
Create valuable content: Develop informative blog posts, articles, or videos that address the financial concerns and interests of HNW individuals.
Invest in search engine optimisation (SEO). Optimise your website for relevant keywords and phrases to increase your visibility in search engine results and attract more HNW clients to your practice.
8. Build a reputation for thought leadership
Establishing yourself as a thought leader in your niche can help attract HNW clients who value expert advice and innovative thinking.
Contribute to industry publications. Write articles, op-eds, or guest posts for reputable industry publications, showcasing your expertise and unique perspective.
Speak at industry events. Seek out speaking engagements at conferences, workshops, or seminars where you can share your insights and connect with potential HNW clients.
9. Align your practice with HNW values
HNW clients often have specific values and preferences when it comes to their financial advisers. Align your practice with these values to make it more appealing to HNW clients.
Focus on transparency and trust. Clearly communicate your fees, investment strategies, and potential risks to foster trust and transparency with your clients.
Prioritise confidentiality. Implement stringent security measures and protocols to protect your clients' sensitive financial information and maintain their privacy.
10. Maintain your professional development
HNW clients expect their financial advisers to be up-to-date with the latest industry trends, regulations, and strategies. Engage in ongoing professional development to maintain your expertise and enhance your credibility.
Pursue advanced certifications. Obtain advanced certifications, such as the Chartered Financial Planner (CFP) or Chartered Wealth Manager (CWM), to demonstrate your commitment to excellence.
Participate in industry events and training. Attend conferences, workshops, and seminars to stay informed about the latest developments in your field and expand your network of industry contacts.
By implementing these strategies, you can increase your chances of attracting high-net-worth clients to your financial advice practice. Remember, it's essential to be patient and persistent in your efforts, as building relationships with HNW clients often takes time and dedication. However, the rewards of working with this clientele can be well worth the effort, leading to a more fulfilling and successful financial advice practice.