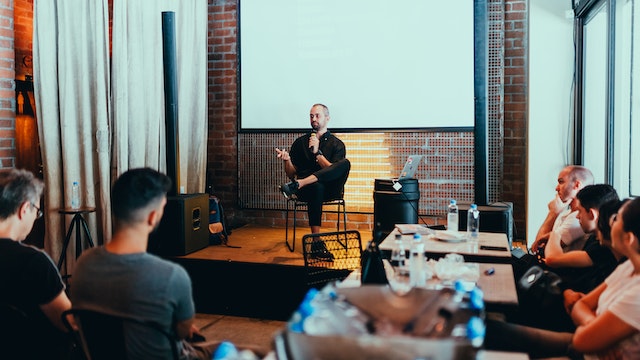 As a financial adviser, networking is an invaluable tool in helping you to continue to grow your practice, build strong relationships, and stay up-to-date with industry trends. If you're ready to Mastering the Art of Networking for Financial Advisers, we've got six proven strategies to help you expand your professional circle.
Attend industry events and conferences
Industry events and conferences are great opportunities to meet like-minded professionals, keep up to date with the latest news and trends and exchange ideas. To help you make the most of these events:
Research upcoming events and choose the ones that align with your interests and goals.
Prepare an elevator speech to introduce yourself and your practice.
Participate in activities such as workshops, roundtables, and discussions to showcase your expertise and engage with others.
Leverage online networking platforms
Online networking platforms, such as LinkedIn and industry-specific forums, can help you connect with professionals in a much wider geographical area. To make the most of these platforms be sure to:
Create a strong online presence by optimising your profiles and regularly sharing relevant content.
Engage with others by liking and commenting on their posts, joining in on discussions, and sharing your insights.
Reach out to professionals you admire or would like to collaborate with through personalised messages.
If you would like to learn more about how to use social media for your business, read our blog Navigating the World of Social Media: 5 Tips for Financial Advisers.
Cultivate relationships with existing contacts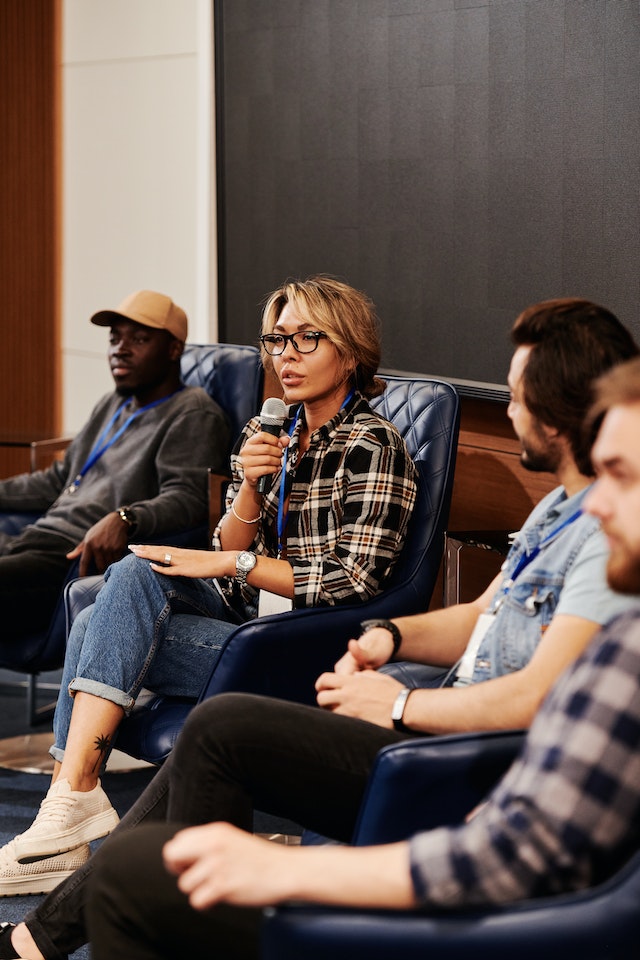 Existing contacts can be a goldmine for new connections. Strengthen your relationships with them and leverage their networks to expand your own. Here's how:
Keep in touch with former colleagues, clients and people you went to school with to maintain strong relationships.
Attend local business events or get togethers to stay connected with your community.
Ask for introductions or referrals from your existing contacts to expand your network further.
Offer value and support
When networking, focus on offering value and support to others rather than solely promoting your practice. By being helpful and genuine, you'll leave a lasting impression. Some ways to do this include:
Sharing your knowledge and expertise with others by answering questions or offering advice.
Connecting individuals in your network who may benefit from each other's services or expertise.
Offering support, encouragement, or congratulations when someone achieves a milestone or faces a challenge.
Develop a strategic follow-up plan
After meeting new contacts, it's essential to follow up and nurture those relationships. To do this effectively:
Send a personalised email or message within a few days of your initial meeting, referencing your conversation and expressing your interest in staying connected.
Add new contacts on LinkedIn or other professional platforms and engage with their content.
Schedule regular check-ins or invite them to relevant events to keep the relationship going.
Invest in yourself
As your professional network expands, it's crucial to continue to learn and improve your skills so that you continue to be a valuable connection to others. Here are some ways you can do this:
Attend workshops, webinars, or courses to broaden your knowledge and expertise.
Read industry publications, blogs, or books to stay up-to-date with trends and insights.
Ask for feedback from your network and be open to learning from their experiences and perspectives.
Put these strategies in to action and you're well on your way to mastering the art of networking as a financial adviser. By investing time and effort into building meaningful connections, you'll unlock new opportunities, gain valuable insights, and ultimately, grow your practice. So get out there and start networking like a pro!