The

Swiss-Army-knife

of Social Media Marketing
Create and share engaging branded content your audience will love in as little as 15 minutes a week.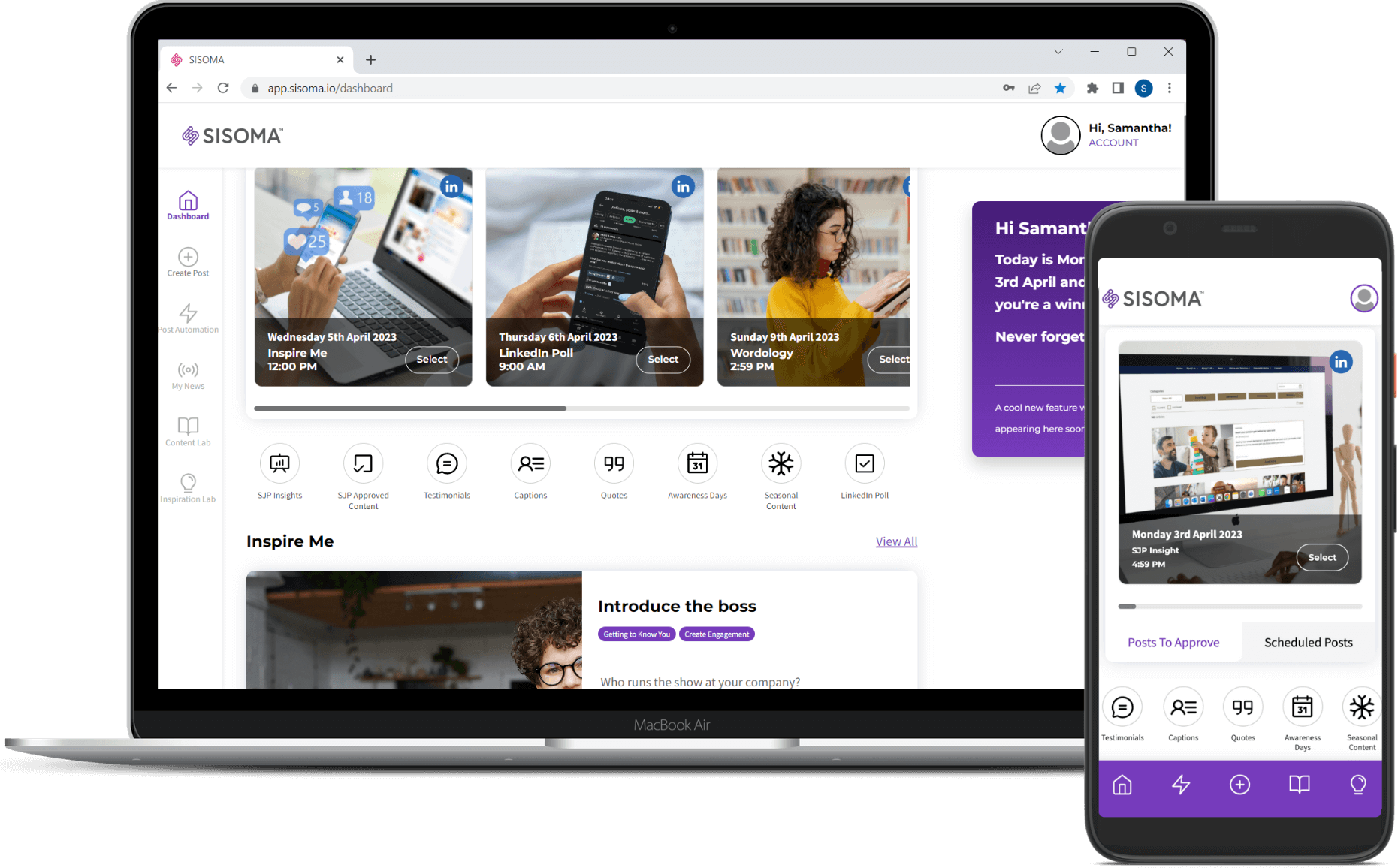 Social media marketing made

Oh-so-simple!
Save you time, pain, and stress
of creating an effective social media strategy
Social media shouldn't be stressful, overwhelming, or time-consuming. It should be intuitive, fun, simple, and engaging.


Position you as the go-to-expert in your field



Generate more leads for your business



Grow your customer base



Free up time to do what you love



Make social media simple, fun, and engaging



Build trust and respect amongst your peers and ideal clients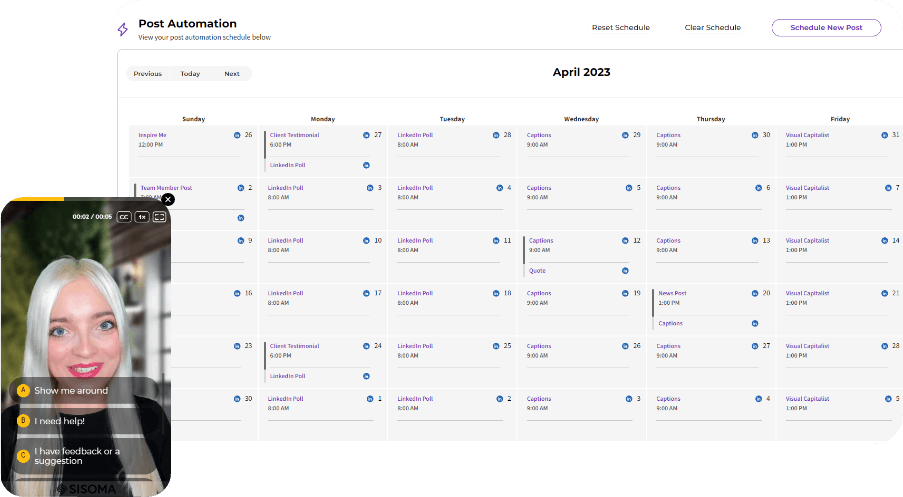 Your social media assistant
SISOMA assists you in executing every possible task you can think of to optimise your social media for explosive growth.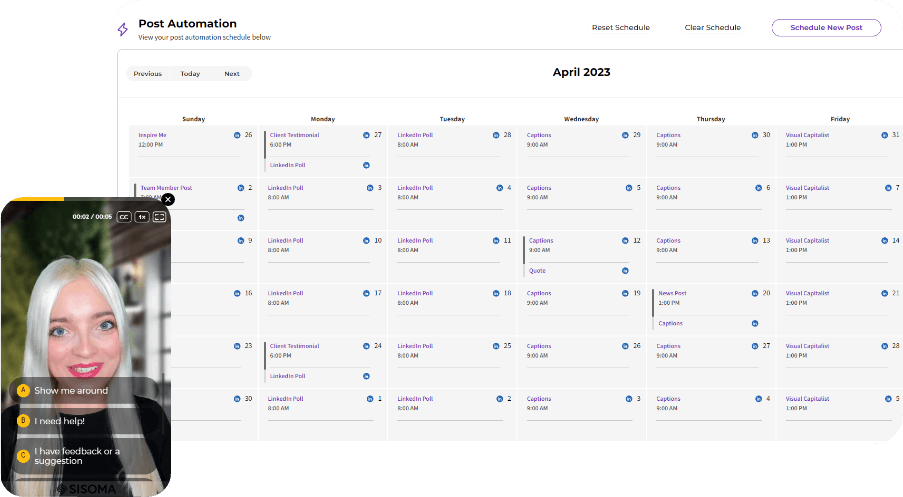 Choose from our extensive library or easily create stunning customised graphics with your branding – fonts, colours, and logo – for next-level professionalism.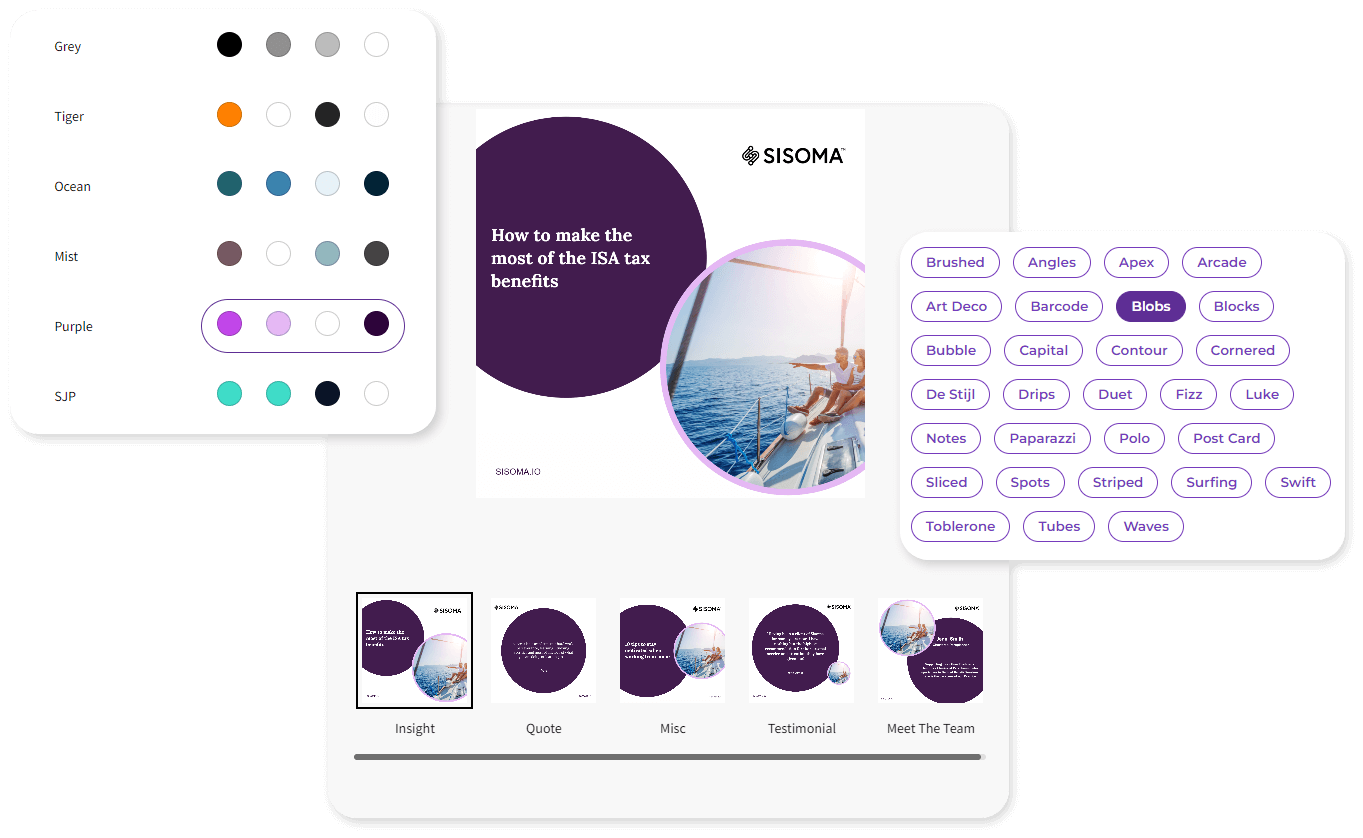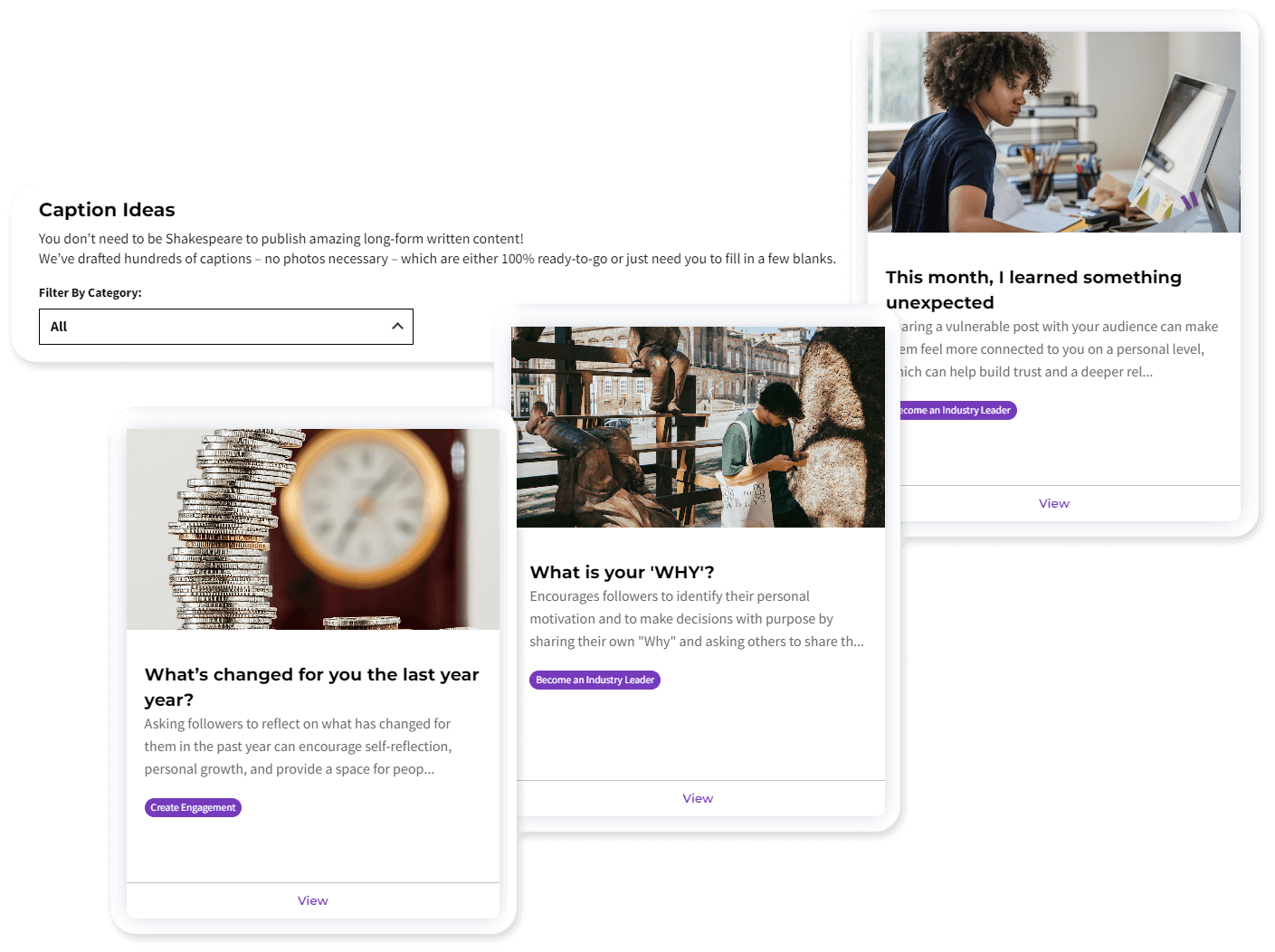 Want to post 3, 5, or 7 times a week? SISOMA will create and help you populate a tried and tested content calendar to grow your business and brand.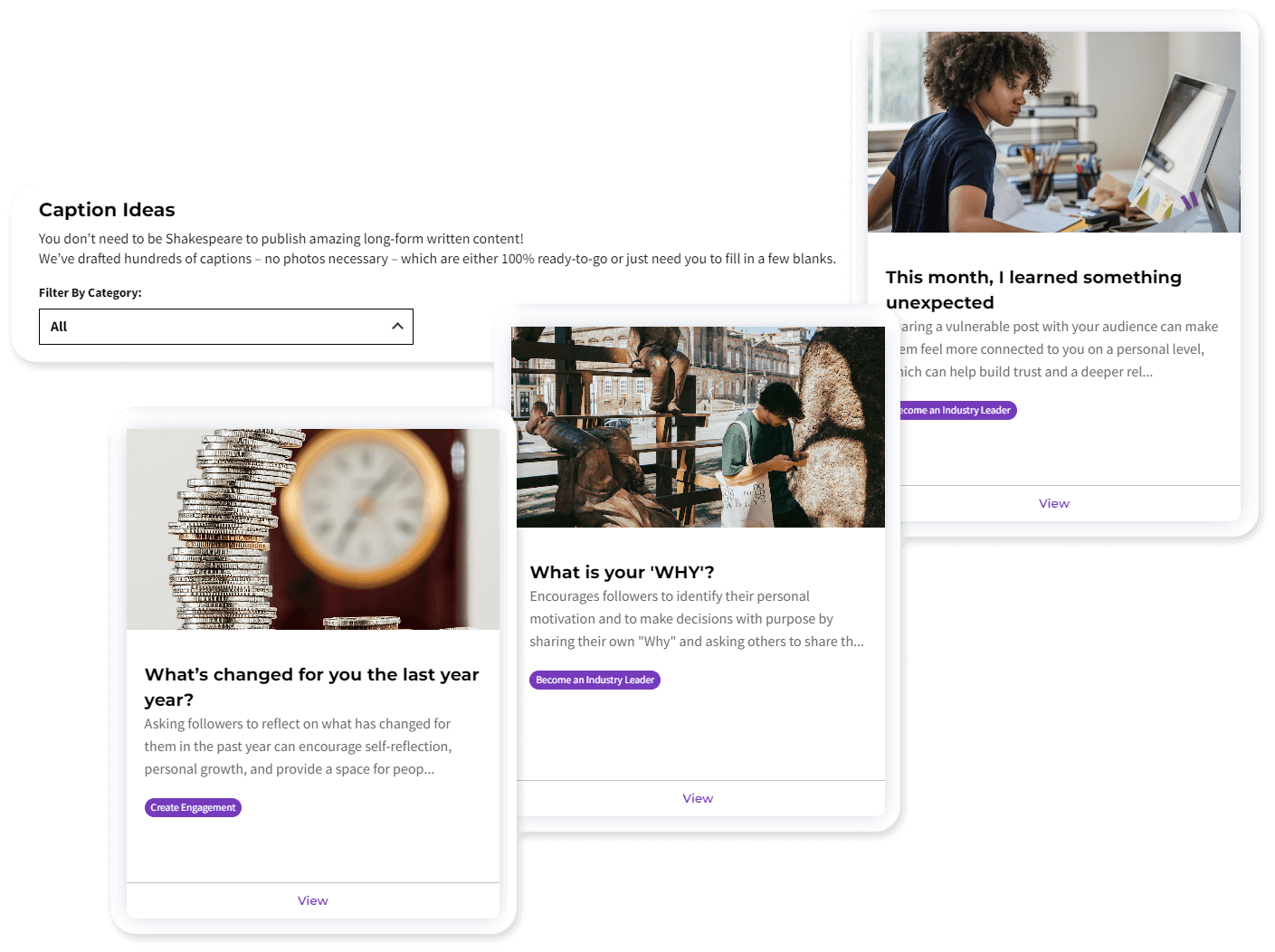 Depending on your specific goals, SISOMA provides endless inspiration of content to share from educational posts, inspiration, motivation, wellness, testimonials, wisdom, and more.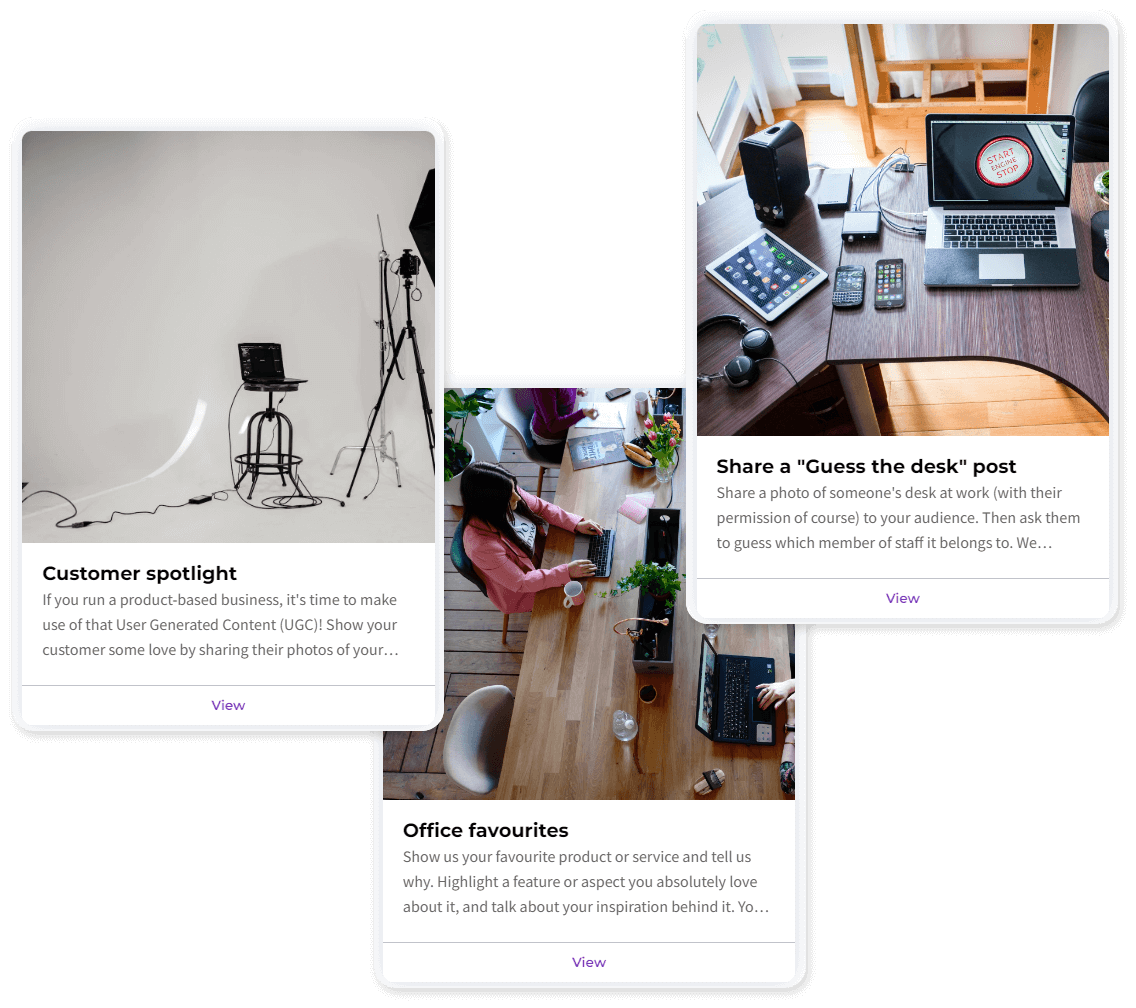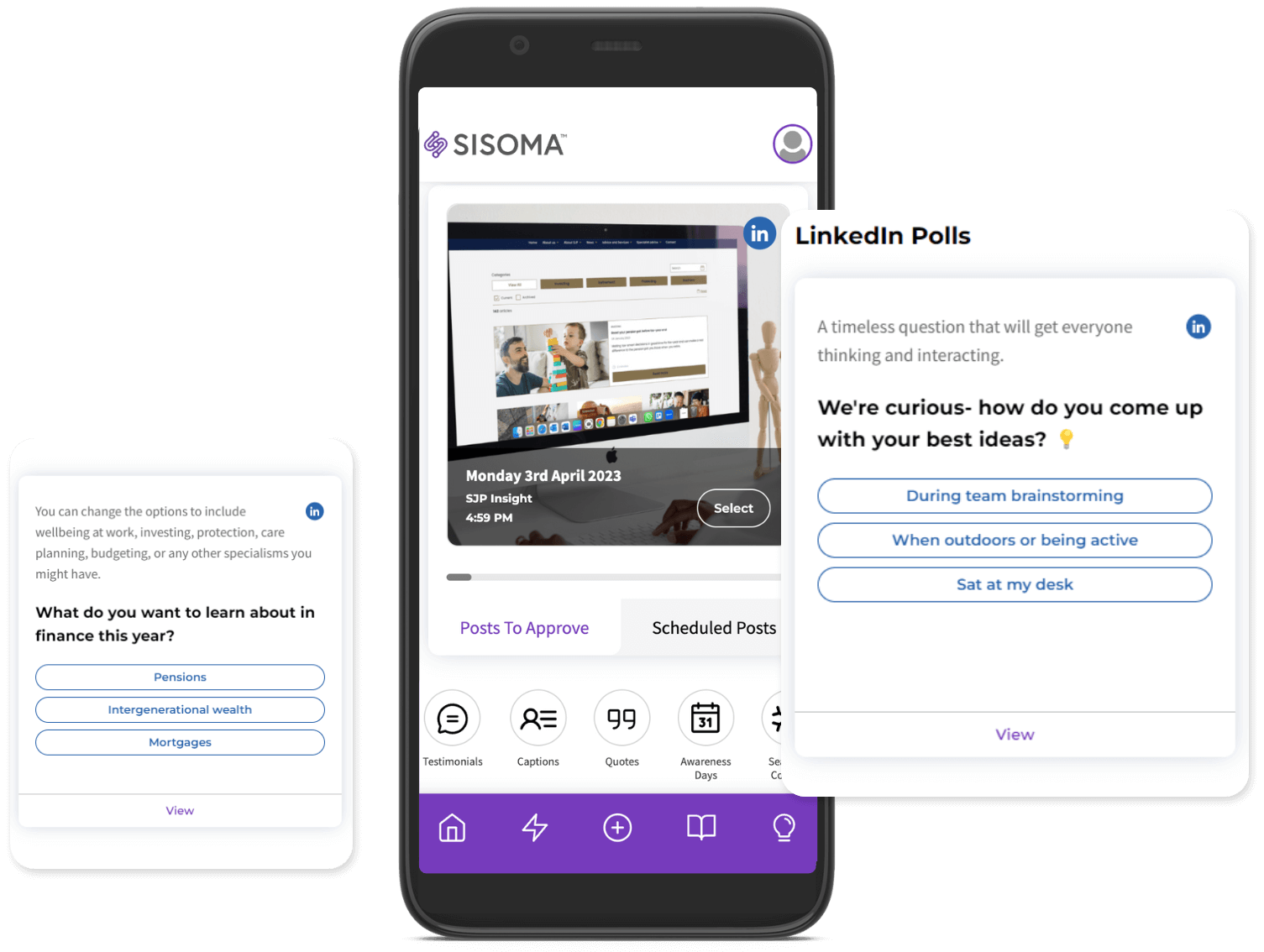 SISOMA will monitor and analyse all results to help you better understand your audience and make continuous improvements for even better results.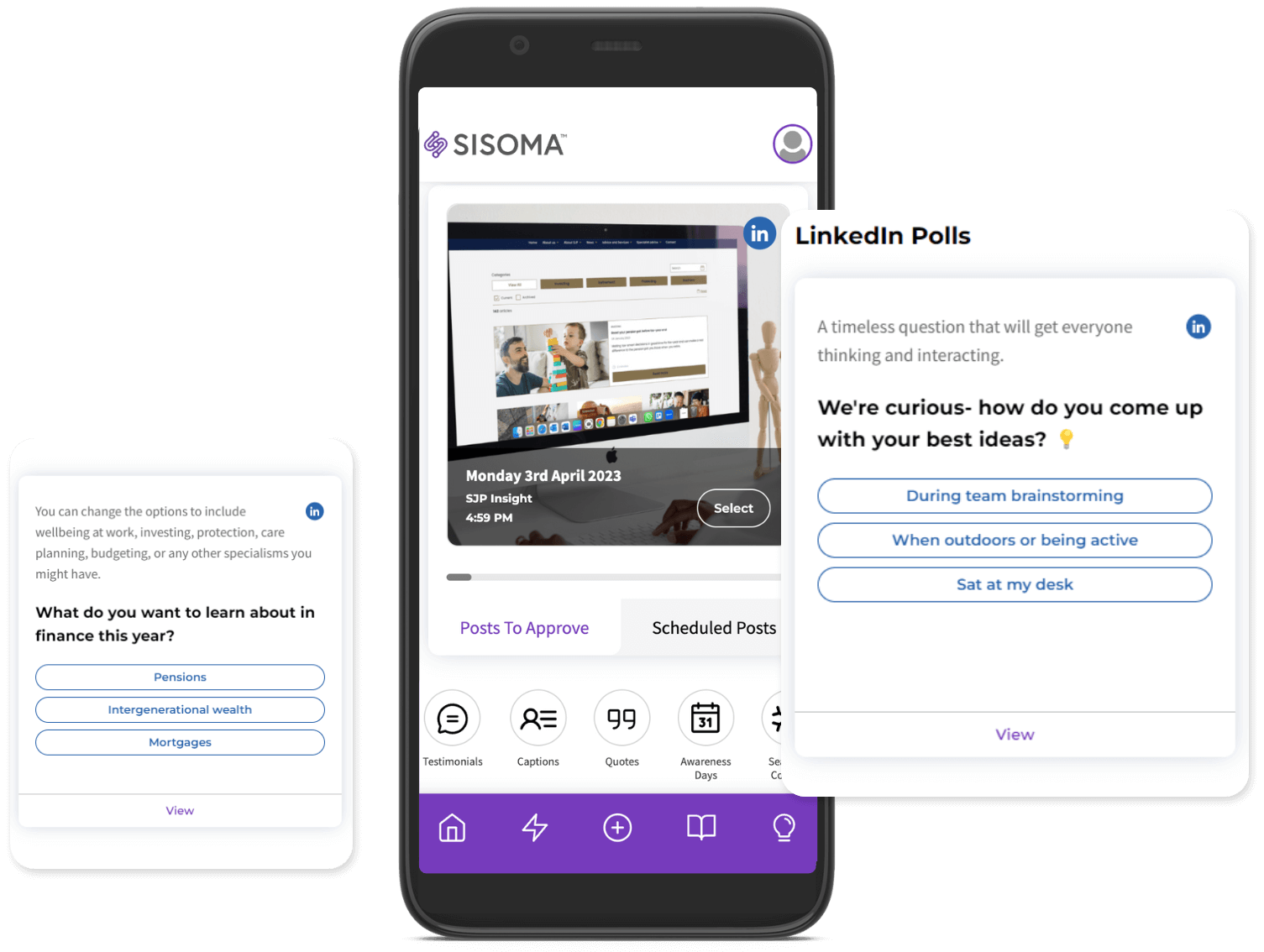 Why our users
love

SISOMA
"I love using SISOMA for my LinkedIn. It has been great helping me to get my platform off the ground, giving me tips on what to post and when as well as helping me with the design layout of my posts. It's quick and simple to use and I would recommend SISOMA to anyone looking to build on the social media profile."
"SISOMA makes it incredibly easy and straightforward to plan and action visually appealing, relevant content."
"The graphics in SISOMA are great and make your social pages look professional. There is also a lot of pre-approved content to use if you are short of time."
Not wanting to toot our own horn, but
SISOMA is kind of a big deal!
However you want to slice it and dice it – no other social media assistant can do what SISOMA can.
You focus on doing what you do best, and SISOMA will focus on doing what it does best – making it ridiculously simple for you to create and publish social media content to help.
Convenient
From creativity to inspiration, design, customisation, prompts, scheduling and publishing–SISOMA makes it all Oh-so-simple!
Intuitive
SISOMA prompts you to share a variety of industry-specific posts for maximum growth, impact, and engagement.
Fun
This isn't Hootsuite – SISOMA's dashboard, prompts, design, and simplicity makes social media a blast.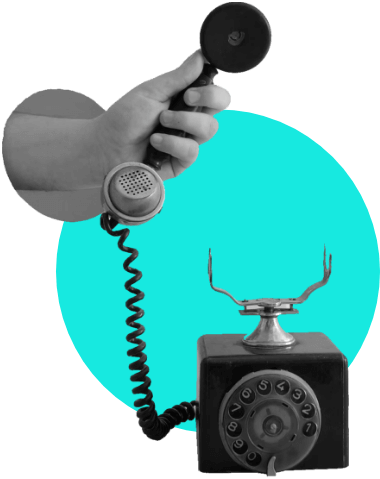 Experience
the benefits of SISOMA

yourself
Whether you are an existing user of Plus Group services, or a practice looking to level up your social media game, click one of the links below to register your interest.