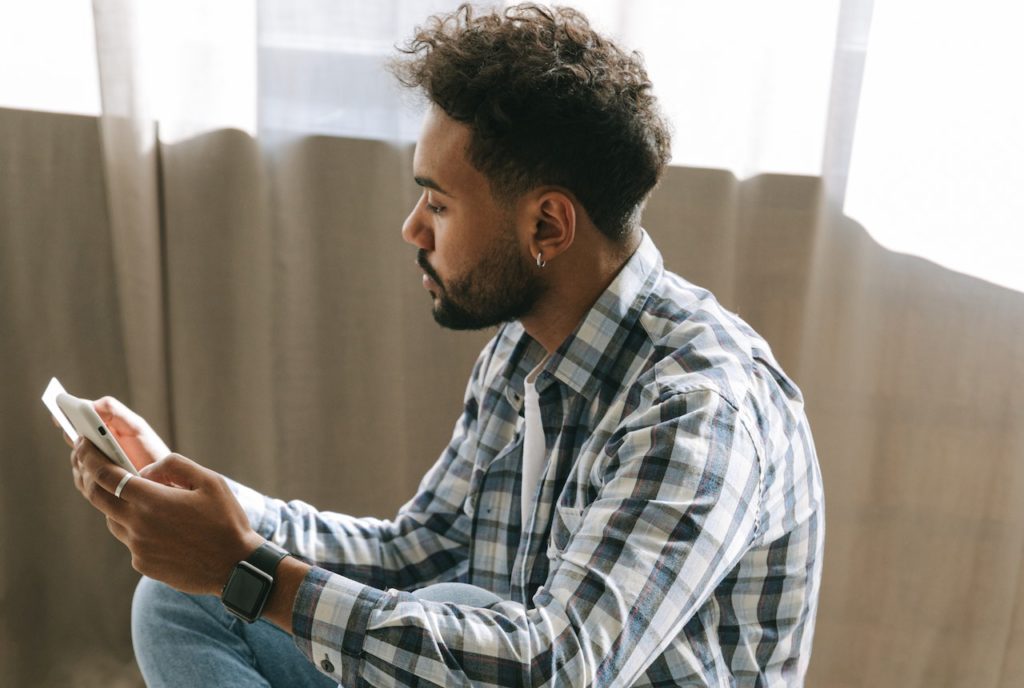 Growing your client base isn't just about flashy ads or catchy slogans. Sometimes, it's as straightforward as a chat over a cuppa. Read on for our 10 top tips on mastering client referrals for financial advisers!
Why Client Referrals Are the Gold Standard of Growth
There's no advertisement quite like a satisfied client singing your praises. Referrals come pre-equipped with trust, making the client-acquisition journey smoother and more effective. Plus, the cost? Almost nil! They are known to have higher retention rates, and generally, lead to more referrals. It's a virtuous cycle that keeps on giving.
The Art of Asking – It Doesn't Have to Be Awkward!
"Would you mind recommending me?" Sounds tricky? It doesn't have to be. Integrate it into your natural conversation, just like you would discuss market trends or investment options. Start with something like, "If you've found our services beneficial, I'd be grateful if you'd consider referring us to friends or family." Remember, confidence is key – if you believe in the value you provide, so will your clients.
Timing is Everything: When to Ask for a Referral
Wait for the 'Aha!' moments. Did you just save your client a hefty amount on taxes? That's your cue! Aim for times when the value you've provided is fresh in their mind. If they're vocal about their satisfaction, that's your green light.
Building a Referral-Worthy Service
You wouldn't refer a mediocre restaurant, would you? Be exceptional! Regular check-ins, prompt replies, and going the extra mile can transform a regular client into a brand ambassador. Always exceed expectations, and the referrals will follow.
Say 'Thank You' – The Power of Gratitude
A simple "thank you" can work wonders. It's not about grand gestures, but sincere appreciation. Send a handwritten note or a thoughtful email to show you don't take their trust lightly. This keeps your relationship warm and ensures your clients know their referrals are valued.
Making it Easy for Clients to Refer
Why not craft a handy email template they can forward? Or perhaps a neat referral card? The simpler you make it, the more likely they are to refer. You could even create a specific page on your website for referrals, where clients can easily input contact details of potential referrals.
Keeping Referral Sources in the Loop
Secured a meeting with a referral? Let the original client know, thanking them for the connection. If things pan out, a quick "Thank you, it was lovely meeting your friend," keeps the loop closed and trust high. It's a small act, but it's massive for maintaining that crucial trust.
Handling Referrals Professionally – The Dos and Don'ts
DO: Treat every referral as gold. DON'T: Keep them waiting for weeks before the first meeting. The way you manage a referred client reflects directly back onto the referrer. Make it count by being prompt, professional, and as courteous as you were with the original client.
Navigating the Regulatory Landscape
Each thank-you note, each gesture – ensure it's compliant. The last thing you need is a brush with the regulatory bodies over a well-intended thank you gift. Always check the guidelines, and when in doubt, consult a compliance expert.
Your Action Plan for Mastering Client Referrals
Start with improving your service, then identify those 'Aha!' moments. Gradually integrate referral requests into your client interactions, and always, always acknowledge and appreciate. Set a target, create a simple, non-intrusive script, and make it a routine part of your closing conversations.
Client referrals are gold, but they won't appear out of thin air. Be proactive, but genuine. Focus on relationships, not transactions. The most potent marketing tool is, and likely will always be, a delighted client.
For more top tips on attracting new clients, read our guide '10 Things Every Financial Adviser Can Do To Get New Clients'.