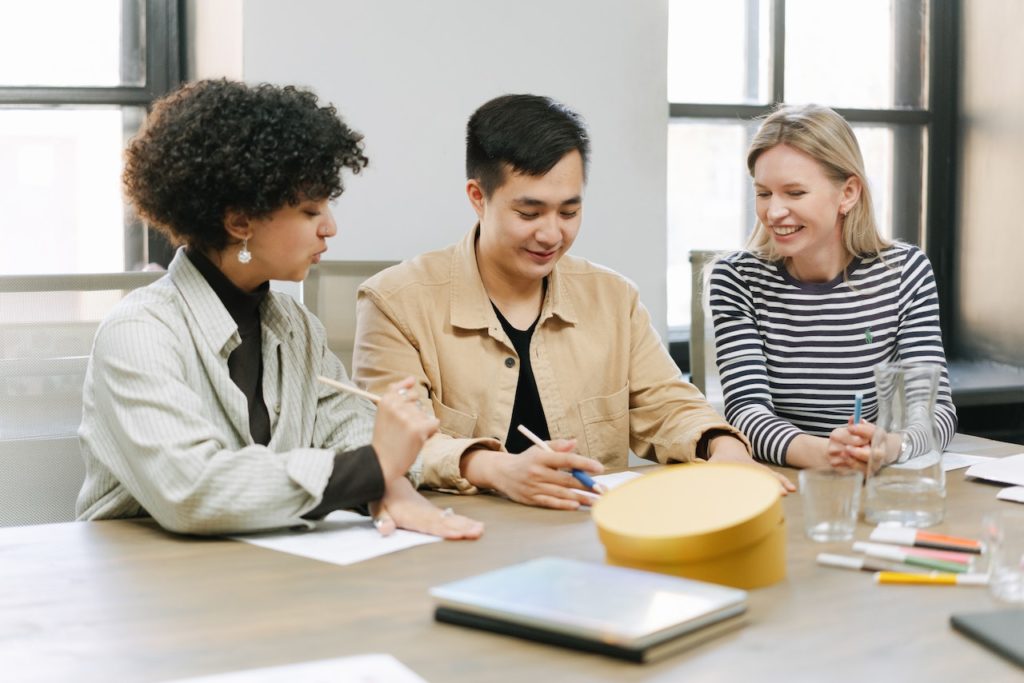 In the competitive world of financial advising, standing out and attracting new clients is key. But where do you start? We've detailed below 10 things every financial adviser can do NOW to get new clients. Get comfy and let's get started.
1. Optimise Your Website for Conversions
Your website isn't just a digital business card; it's a lead-generating machine. Make sure it's sleek, professional, and easy to navigate. Above all, include clear calls to action – think 'Book a Free Consultation' buttons that are impossible to miss.
2. Leverage Social Media
LinkedIn, Facebook, and Twitter aren't just for friends and photos. Use these platforms to share your insights, comment on financial trends, and connect with potential clients. Social proof is powerful!
3. Network, Network, Network
Attend industry seminars, local business meetups, or networking events. Hand out business cards, but more importantly, listen and learn. People are more likely to recommend advisers who seem genuinely interested in them.
4. Ask for Referrals (Politely)
Don't be shy; if your clients are happy with your service, they're often more than willing to refer you to others. Just ask, but do it in a considerate way, and always express your gratitude.
5. Launch an Email Newsletter
Start a regular email newsletter offering valuable insights on personal finance, investing, and saving. Make it informative and engaging – not a sales pitch. This is a chance to showcase your expertise.
6. Collaborate with Other Professionals
Connect with accountants, solicitors, or real estate agents. They can refer clients to you who are in need of financial planning, and you can return the favour.
7. Offer a Free Workshop or Webinar
Host a free event on a hot topic, like retirement planning or tax strategies. It's a chance to showcase your knowledge and connect with potential clients in a relaxed, low-pressure environment.
8. Nail Your Unique Selling Proposition (USP)
What makes you different from the adviser down the street? Craft a USP that's clear, compelling, and communicates the unique value you offer. We delve in to this in more detail in our guide '5 examples of amazing USPs for financial Advisers'.
9. Volunteer in Your Community
Give a talk at a local school about financial literacy, or offer pro bono advice at a community centre. This not only builds your reputation but also genuinely helps people in your area.
10. Be Patient and Persistent
Rome wasn't built in a day, and neither is a client list. Regularly revisit and adjust your strategies, and don't be discouraged by a slow period. Persistence is key!
Growing your client base is absolutely within your grasp. With these ten steps, you have a blueprint for attracting new clients in a way that is proactive, respectful, and, above all, effective. Here's to your flourishing practice!