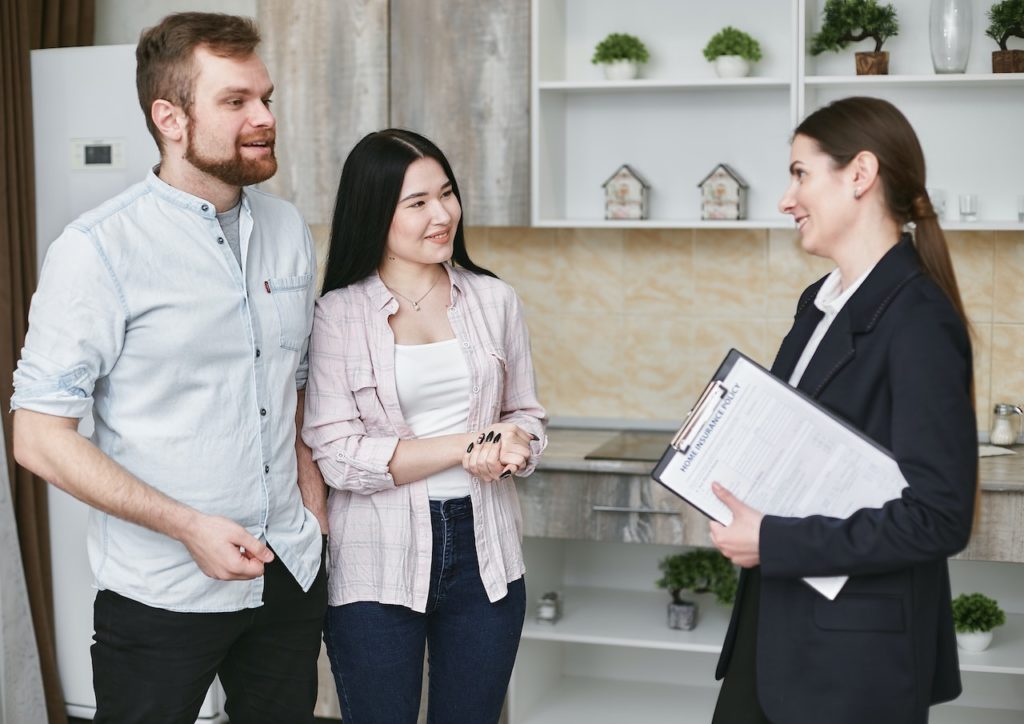 In an industry as competitive as financial advising, standing out from the crowd is both a challenge and a necessity. Crafting a memorable and effective Unique Selling Proposition (USP) can be the difference between being overlooked and being the first choice. An impactful USP reflects not only your services but also your values, expertise, and the distinctive benefit clients can expect when they choose to work with you. Below, we delve into five examples of amazing USPs for financial advisers, illuminating the diverse ways in which you can communicate your unique value proposition.
1. Your Bridge to Early Retirement: Specialising in Accelerated Savings Plans for Professionals Under 40
This USP targets a younger, ambitious demographic who are interested in early retirement and are seeking structured financial guidance to achieve it.
2. The Tech Investor's Adviser: Expert Investment Strategies for the Technology Sector
Here, the adviser is positioning themselves as a specialist in investment within the booming technology sector, which would appeal to tech professionals or those interested in tech investments.
3. Safeguarding Generations: Family Wealth Management with a Personal Touch
This USP emphasises a focus on multi-generational wealth management and portrays a sense of personal care and long-term commitment.
4. Exclusive Strategies for the Affluent: Tailored Wealth Management for High Net Worth Clients
Targeting the elite, this USP underscores bespoke services tailored for the intricacies and opportunities of substantial wealth. If you'd like some tips on targeting high net worth clients, why not read our blog 'How to Attract High-Net-Worth Clients to your Financial Advice Practice'.
5. Empowering Women's Financial Independence: Dedicated to Helping Women Take Control of Their Financial Future
This USP clearly identifies a target market (women) and speaks to a mission of empowerment and financial education.
A well-defined USP is the cornerstone of a powerful brand identity. It encapsulates the essence of what makes you distinct in the vast sea of financial advisers. The examples above showcase that by understanding your target audience, aligning with their aspirations, and pinpointing your expertise, you can create a USP that resonates and builds trust.
Remember, in the world of financial advising, it's not just about the numbers; it's about the narrative you weave around them. So, as you forge ahead, take the time to craft a USP that genuinely reflects your unique value – it might just be your most potent tool in attracting and retaining clients.