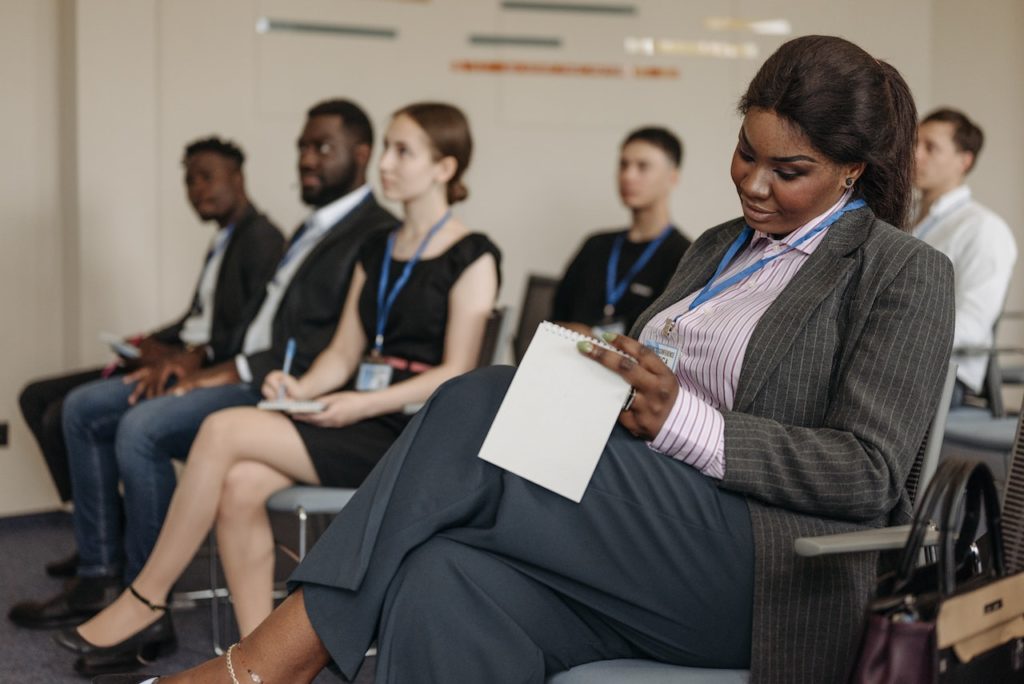 In the digital age, networking remains an essential tool for professionals in any industry. It opens doors to new opportunities, fosters learning, and cultivates valuable relationships. For professionals based in the UK, here are five networking groups across various industries that are worth considering.
Overview: The IoD is a professional organisation that supports, represents, and sets standards for business leaders nationwide. It offers members networking events, professional development courses, and access to exclusive facilities and services.
Why Join: IoD is perfect for senior professionals, company directors, and business owners looking to connect with other leaders, share insights and best practices, and influence policy at the highest levels.
Overview: TBNS hosts annual networking events that bring together hundreds of businesses from across the UK. The events are designed to provide both structured and casual networking opportunities.
Why Join: Ideal for small business owners and entrepreneurs, TBNS offers an environment where attendees can make lasting connections, secure new business, and also have access to valuable seminars and workshops.
Overview: BNI is the world's largest networking group for businesses. In the UK, it operates in various cities, offering regular meetings where members can present their business to other members and pass business referrals.
Why Join: BNI is excellent for small and medium-sized business owners who are looking to significantly expand their referral network and are willing to reciprocate by referring business to others.
Overview: This network targets younger professionals in various industries across the UK. The group organises social events, seminars, and workshops, aiming to foster connections among the next generation of industry leaders.
Why Join: For young professionals just starting their careers or in the early stages, this network provides a platform to meet peers, learn from seasoned professionals, and gain career development insights.
Overview: Meetup.com isn't a networking group in itself, but it is a powerful platform where you can find and join hundreds of different networking groups based on your profession, interests, or location within the UK.
Why Join: Meetup is incredibly versatile. Whether you are a tech professional, a writer, a marketer, or an entrepreneur, you can find a Meetup group that aligns with your professional interests and networking goals.
Networking in the UK offers a diverse and robust array of options, catering to a variety of industries and career stages. From the fresher on the career ladder to the seasoned director, there's a networking group to suit your professional needs and aspirations. Make the most of these opportunities to build relationships, gain insights, and advance your career in meaningful ways.
Looking for some tips on networking? Read our blog 'Mastering the Art of Networking for Financial Advisers: 6 Strategies to Expand you Professional Circle'.