Time-saving LOA Chasing and Checking Support
for SJP Practices
Reclaim valuable time in your schedule each week by letting our Chasers gather plan information for you, allowing your Paraplanners to do what they do best.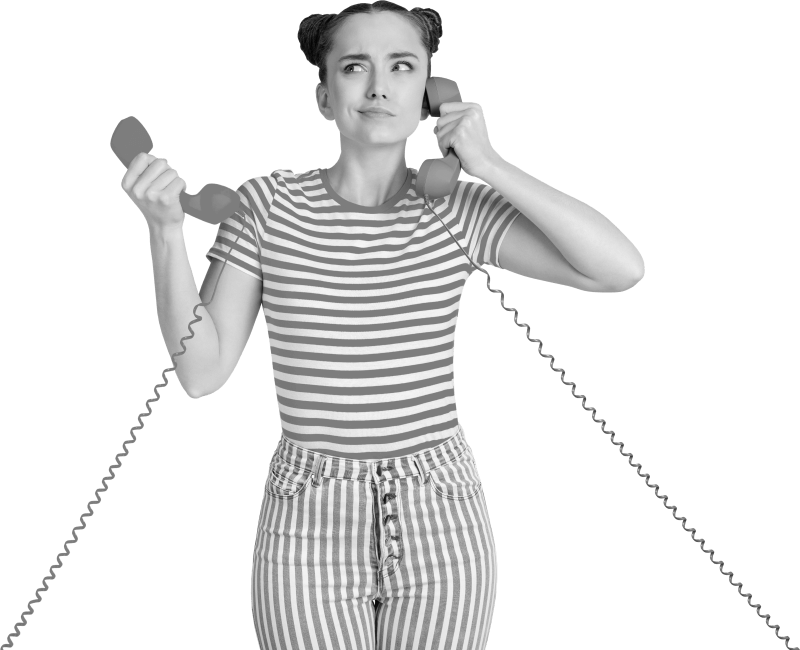 Save
your team

the headache
We get it – sending LOAs to providers and trying to obtain the required information is both exhausting and time-consuming. So why not let Plus Group take care of it for you? 
With robust processes in place, our team are experts at obtaining information quickly and efficiently, so your team is free to crack on with other – more important – tasks.
What's included:


No tie-in or minimum numbers required



Pay-as-you-go basis



Sending Letters of Authority



Checking the information, should you need



Chasing providers via telephone for missing information



Set your own budget



Real-time updates in Fluid
Not one to brag, but *ahem* we're kind of a big deal! 
Our clients hired us to:
Help with her growing admin needs
"I was unable to take on new staff due to lockdown and the costs involved. I was drowning in admin and couldn't grow my business.
Following some positive conversations with other Partners who had used Plus Group, I decided to sign up to their Chasing service.
Using Plus Group has allowed me time to do the things I should be doing, focusing on finding new clients, taking part in virtual business development opportunities, and look to grow and achieve my goals.
What's also great is it doesn't feel like I am working with remote strangers, Jon quickly felt like he was part of my team."
Mary MacFarlane
Associate Partner at SJP
Our simple and effective process eliminates all stress on your end.
Step 1
Our Chasers send Letters of Authority, as well as phone providers, to chase up missing information on your behalf.
Step 2
With a respected, mutual relationship established, we continuously chase providers until all your documentation is received.
Step 3
We then send all information over to you to check. If further information is required, just let us know, and we'll deal with it promptly. Need us to check the information also? No problem!
Step 4
You can rest assured knowing we handle all cases with utmost professionalism so you no longer have to worry and can focus your energy on more important tasks.
Paraplanners, Chasers, and more.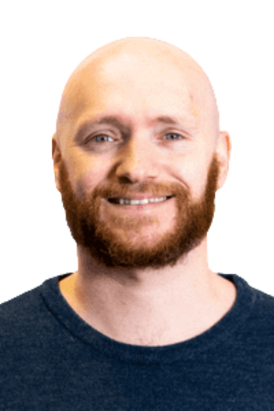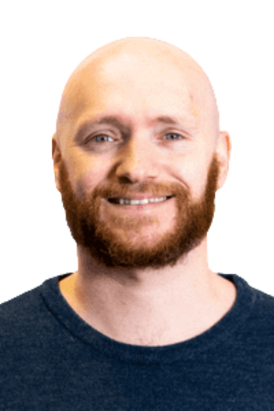 Jonathan Maskell
Head of Chasing Team
ABOUT
I joined Plus Group as an Apprentice in 2014 and am now head of the Chasing Team. I undertake a variety of duties, including making sure daily tasks are allocated across the team, and stepping in when any of the team need any help, guidance, or if they just want a chat!
I live in Liverpool with my girlfriend Kerry and outside of work, I enjoy baking and watching sports. I also have an obsession with Food Network on Sky, and like to pick up tips on how to become a better home cook!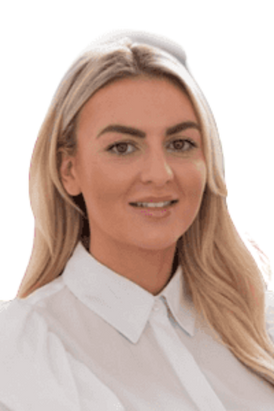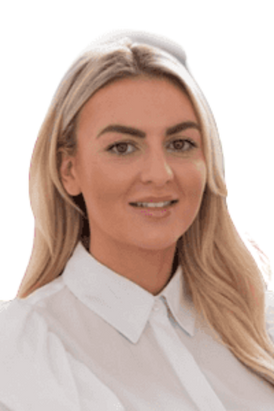 Hannah Edwards
Chaser
Joined since 2021
ABOUT
Before joining Plus in 2021, I worked at Mercedes Benz of Liverpool for over 4 years as a Sales Administrator. I then worked for Cloudview for four months as a Sales Administrator, but decided I wanted to learn something new and leave sales completely.
I live in Liverpool with my boyfriend. I love to get pampered. I love to go out for food and spend time with family and friends.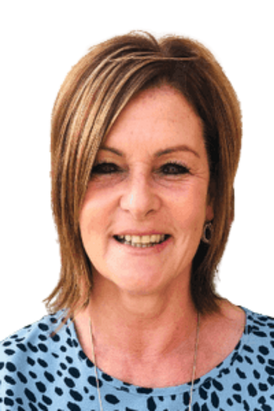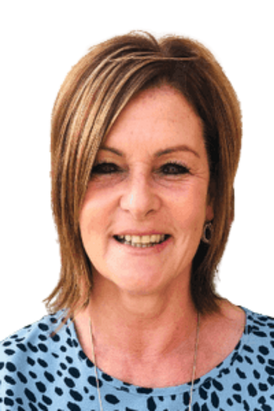 Jill Thompson
Chaser
Joined since 2021
ABOUT
After leaving secretarial college I have had a varied career of customer service focused roles. Ranging from a showroom manager, HR and budget officer in the Home Office, administrator in a high secure hospital and then an office manager in a family run estate agents. I am very much a people person and enjoy working with clients both face to face and over the telephone.
I am married to Dave for nearly 30 years and have 2 grown up children, Mark and Emma, plus 2 step children Mark and Lee.
LIKES
Padel (similar to tennis/squash) I enjoy playing as often as I can

Countryside walks, nature and wildlife

My 2 dogs Tia and Bobby

Eating out (I'm very spoilt for choice where we live)
DISLIKES
Not a big fan of strong smelling cheeses!

I do not like spirits (apart from gin)

Bullies, whether they are children or grown ups!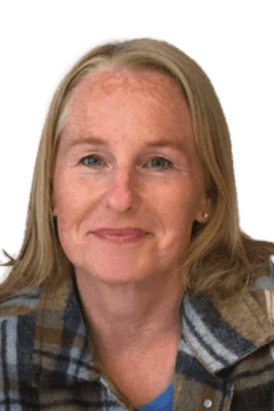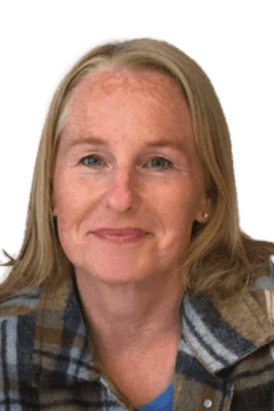 Sam Parker
Chaser
Joined since 2022
ABOUT
I am a highly motivated and experienced financial administrator with 15 years experience in financial services, previously supporting a St James's Place Partner in Poole, Dorset.
I am a busy working Mum of three teenagers, with two dogs and am an animal loving vegetarian. I enjoy walks at the beach, meals out with friends, watching cookery programmes and cinema trips.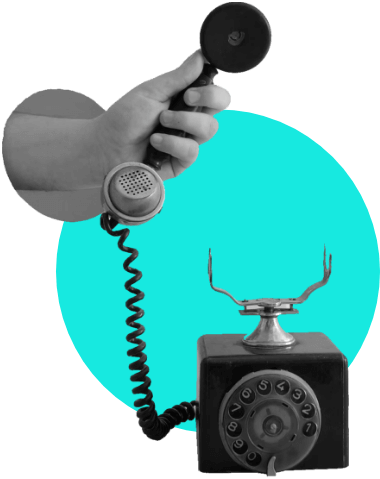 Ready to
grow your Client base?
Our team of experts are on standby to roll out the red carpet. All you have to do is contact us now.
Frequently
asked questions
Why should I use your Chasing Service?
LOA chasing can be a very time-consuming process, with a lot of back and forth and a lot of time spent on hold. Using our dedicated team to do this for you, you can increase productivity in your Practice and get back some precious time in your diary.
Do I have to send off the LOA's or can you do this for me?
Our team will be happy to do this for you and keep you updated as to our progress with providers. However, if you wish to do this yourself, this is also not a problem.
Will I be tied into a contract?
No, we won't tie you in with contracts or retainers and we don't have a minimum spend. Simply register with us and use us on a pay as you go basis.
Do you check information for outstanding details and to ensure it is correct?
Our Chasing Team are not qualified to check this information, so, if you are using the stand-alone service, we will pass this back to you to check through. However, if there is anything outstanding or incorrect, just let us know and we will sort this for you as soon as possible.
Can this be offered as a Stand-Alone service?
Of course, our dedicated Chasing Team can be used as a standalone service. They are experts in obtaining information and will ensure detailed records are kept and that you are regularly updated with the progress of your case.
Do I need to use Plus's LOAs or can you use ours?
We have an LOA template, which we find covers all bases with providers, however it's no problem for us to send yours off on your behalf.
How often can we expect to be updated on the progress of our outstanding information?
We can update you as regularly as you would like, just let us know what suits you. 
We ensure regular contact with the provider, confirming receipt of the LOA after 48 hours of sending, establishing timescales and chasing regularly. Our team are experts in getting the information for you as quickly as possible.