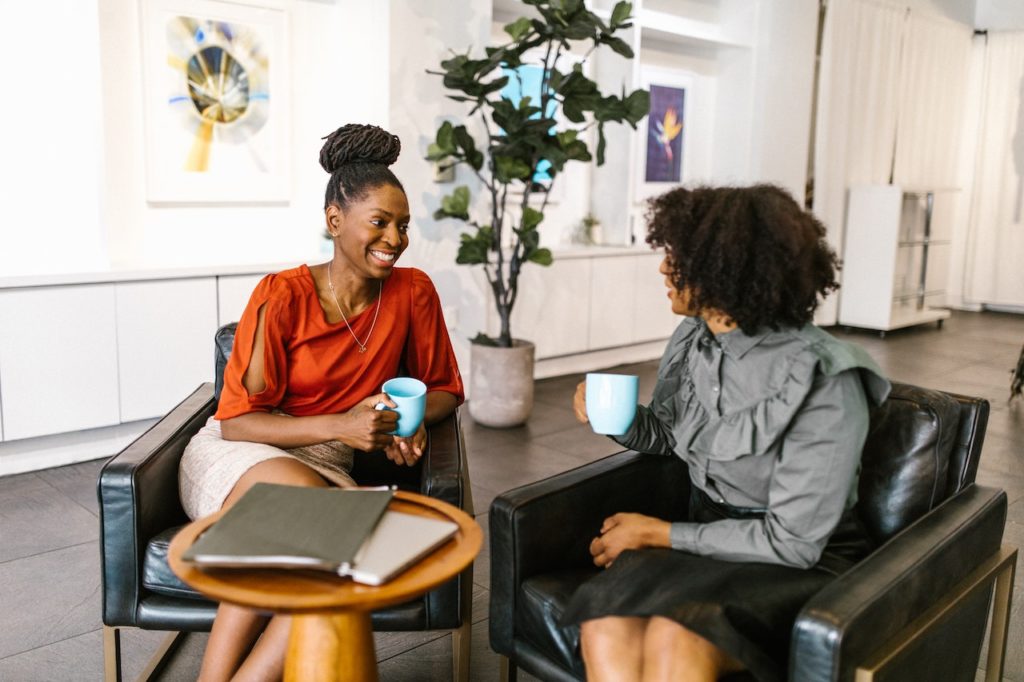 Client retention is the key to a thriving financial advice practice. After all, keeping existing clients happy is not only more cost-effective but also helps build a solid reputation that attracts new clients. Are you ready to unlock the secrets of boosting client retention as a financial adviser? Read on for our top tips!
Excellent customer service
Exceptional customer service should be your number one priority. Be responsive, professional, and always go the extra mile for your clients. A happy client is more likely to stick around and refer you to their network.
Set clear expectations
From the start, establish clear expectations with your clients regarding your services, fees, and communication preferences. Being transparent and managing expectations will help foster trust and prevent misunderstandings down the road.
Keep the lines of communication open
Regular communication is essential for maintaining strong client relationships. Schedule periodic check-ins, provide updates on their financial plans, and reach out just to say hello. Your clients will appreciate your proactive approach and personalised attention.
Stay up-to-date with industry trends
Your clients rely on you to guide them through the ever-changing financial landscape. Keep your knowledge fresh by attending conferences, participating in webinars, and staying informed on industry news. Your clients will value your expertise and feel confident in your abilities.
Be transparent and honest
Transparency and honesty are crucial in building trust with your clients. Always act in their best interests, and don't be afraid to admit when you don't have all the answers. Clients appreciate advisers who are genuine and upfront.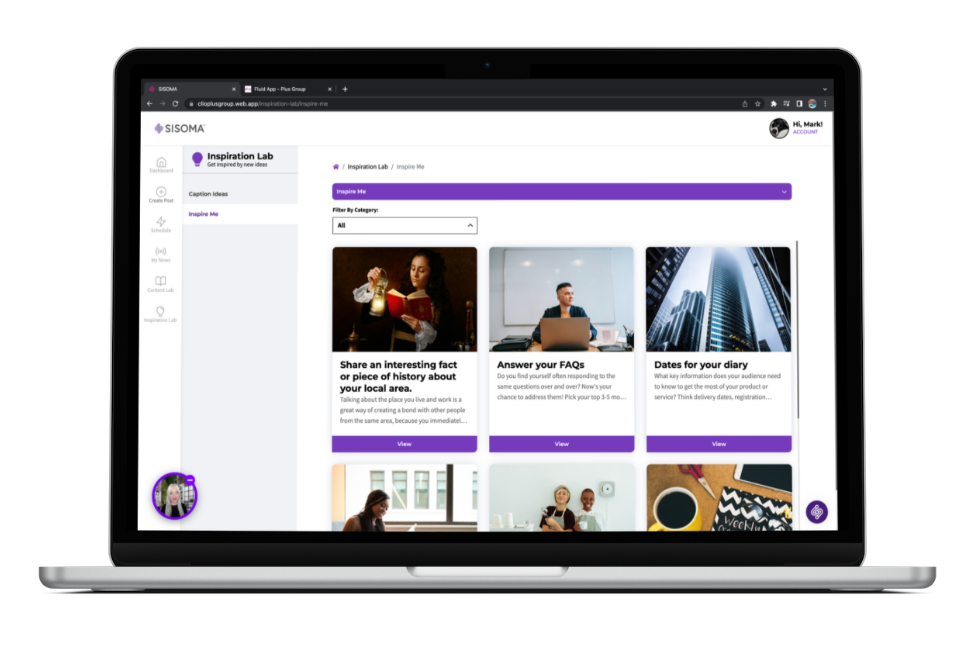 If you're struggling to produce valuable, consistent content on social media, or just don't know where to start, why not try SISOMA? SISOMA is our revolutionary social media management tool, built for busy financial advisers, just like you. Click here to find out more.
Offer ongoing education
Empower your clients with knowledge by offering ongoing education. Share informative articles, host workshops, or create a newsletter filled with helpful tips and insights. The more informed your clients are, the more they'll value your services.
Show your appreciation
Everyone likes to feel appreciated, and your clients are no exception. Celebrate milestones, send thank-you notes, or surprise them with a small token of gratitude. A little appreciation can go a long way in fostering client loyalty.
By following these tips, you'll be well on your way to building strong client relationships and boosting client retention as a financial adviser. A successful financial advising practice starts with happy clients, so make their satisfaction your top priority. Good luck, and happy retaining!