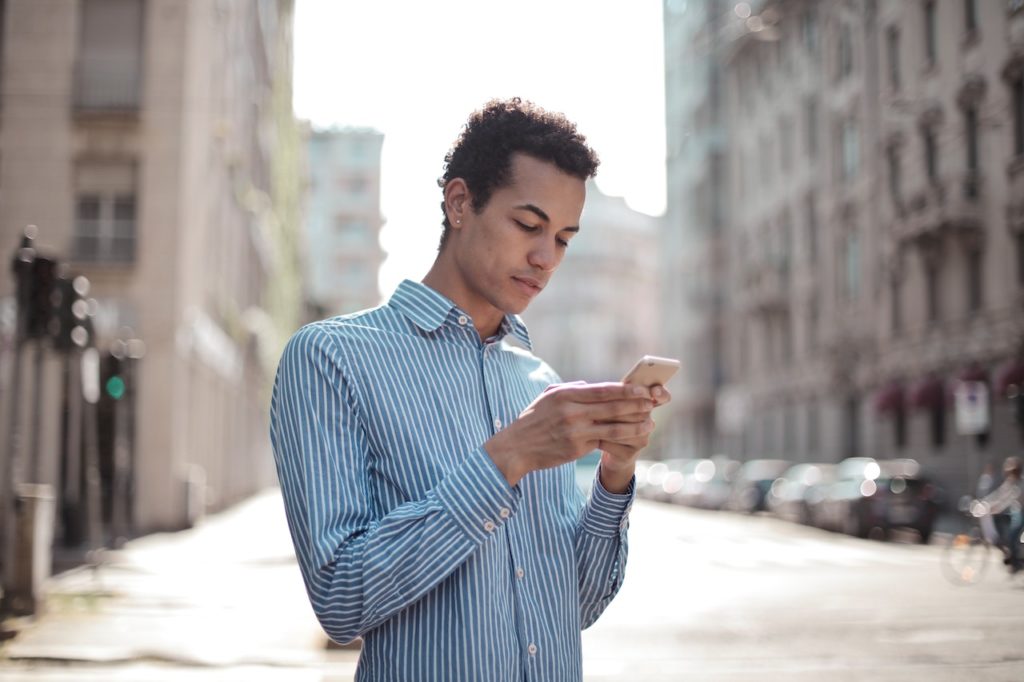 Instagram isn't merely a platform for influencers, travellers, or food enthusiasts. Financial advisers have a unique space here too, leveraging its vast audience base to create connections, offer valuable insights, and present their expertise in a visually engaging manner. If you're keen on enhancing your presence on Instagram, here's our list of 7 things financial advisers should share on Instagram to get you started.
Client Testimonials and Success Stories
Success stories resonate deeply with audiences. Sharing testimonials from satisfied clients, with their consent, in the form of video clips or captivating quotes can significantly elevate your brand's trust factor.
Infographics Explaining Financial Concepts
Harness the visual-centric nature of Instagram by presenting intricate financial topics in easy-to-digest infographics. Topics such as the magic of compound interest or the basics of tax-saving investments can be transformed into engaging visual content.
Behind-the-Scenes Office Life
Show your followers the more human side of your profession. Whether it's a snapshot of a typical day, team brainstorming sessions, or your well-organised desk, these glimpses can establish a deeper personal connection with your audience.
Book Recommendations and Reviews
Share insights from your recent reads in the financial realm. A brief review or a few key takeaways can not only highlight your continuous learning but also spark engaging conversations with followers.
Interactive Q&A Sessions
Use features like Instagram Stories or IGTV to interact directly with your audience. Periodic Q&A sessions can address common financial concerns while simultaneously boosting your credibility as an expert.
Quotes and Motivation
Mix in a dose of motivation with impactful quotes related to financial success, hard work, and perseverance. A consistent visual theme for these quotes can enhance your feed's aesthetic appeal.
Financial News Updates and Analysis
Keep your followers abreast of the latest in the financial world. Whether it's a noteworthy policy change or stock market insights, your professional perspective can make these updates more accessible and relevant.
Crafting the perfect content for Instagram requires a blend of relevance, aesthetics, and authenticity. For financial advisers seeking an edge, social media tools like SISOMA can simplify the journey. With its vast library of ready-to-use content and fresh ideas, SISOMA ensures that you're not just posting content but posting impactful content that resonates. Dive in and explore the myriad ways SISOMA can elevate your Instagram strategy.