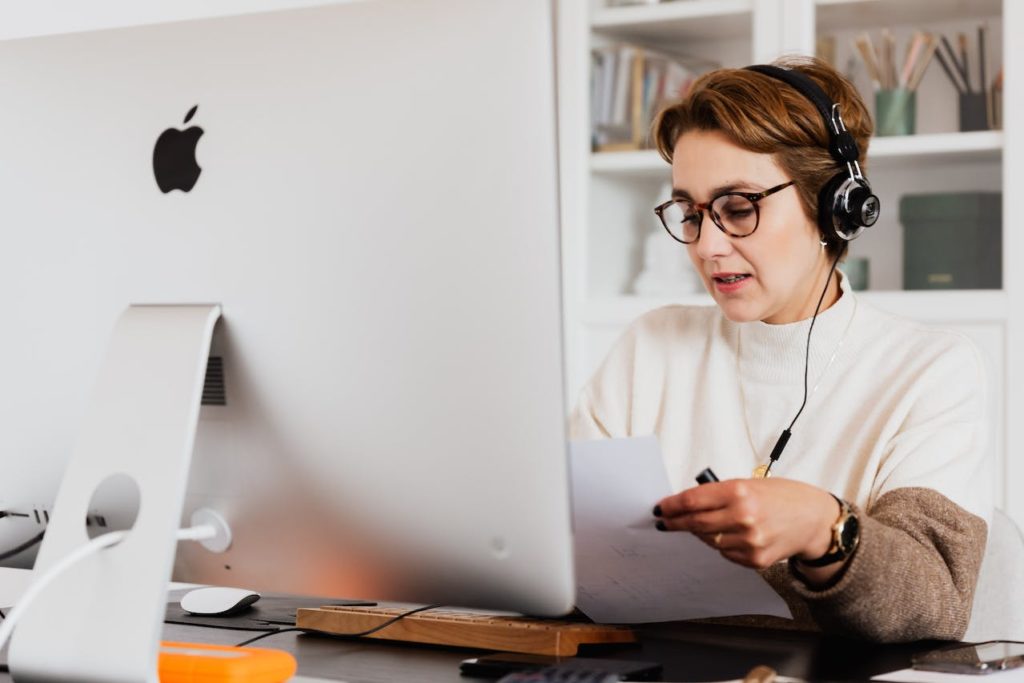 Paraplanning is an essential component of financial advice practices, handling the administrative and detailed planning aspects that support financial advisers. However, not all practices have the capacity or resources to maintain an in-house paraplanning team. Outsourcing paraplanning can be a strategic move, offering numerous benefits that enhance service quality and operational efficiency. Here are our top 5 benefits of outsourced paraplanning.
1. Enhanced Focus on Core Advisory Roles
Client Interaction and Growth
Outsourcing paraplanning functions frees up valuable time for advisers to concentrate on client-facing activities. Engaging more directly with clients can lead to deeper relationships and opportunities for business growth.
Strategic Business Development
With administrative tasks offloaded, advisers can focus on strategic planning and expanding their business reach, whether through marketing efforts, networking, or enhancing service offerings.
2. Access to Specialised Expertise
Skilled Paraplanners
Outsourcing gives access to a pool of experienced paraplanners with a diverse skill set. These specialists bring a wealth of knowledge and a fresh perspective to financial planning strategies.
Continuous Learning and Development
Specialised Paraplanning firms will stay ahead of the latest regulations and financial planning techniques so you don't have to, providing top-notch support to your practice.
3. Cost Efficiency
Reduced Overhead Costs
Maintaining an in-house team incurs significant overheads, from salaries to training and benefits. Outsourcing converts these fixed costs into variable costs, providing financial flexibility.
Scalability
Outsourcing paraplanning services allows practices to scale up or down based on demand without the financial risk of hiring or laying off staff.
Trusted paraplanning support for savvy SJP Practices
Plus Group work solely with SJP Practices and have completed more than 50,000 suitability reports. You can rest assured that our expert team has the skills and know-how to ensure the very best for you and your business, no matter how complex.
Winner: Money Marketing Awards 2023 Best Paraplanning Service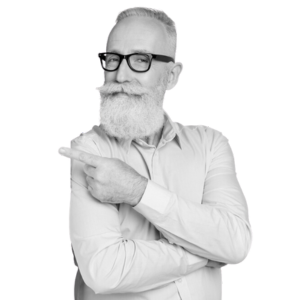 4. Improved Service Quality and Turnaround
Streamlined Processes
Outsourced paraplanning firms like Plus Group have established efficient processes to deliver high-quality financial plans and reports, often enhancing the overall quality of output.
Faster Turnaround Times
With dedicated teams focused solely on paraplanning tasks, outsourcing can lead to quicker completion of financial plans, reports, and client queries.
5. Risk Management and Compliance
Mitigating Operational Risk
Outsourcing paraplanning can reduce the operational risk by ensuring tasks are handled by a dedicated, expert team that is up-to-date with compliance requirements.
Adherence to Regulations
Using a specialised paraplanning firm who are familiar with not only industry, but also company specific regulations, makes it much easier to ensure that all outputs are compliant, which is crucial in the tightly regulated industry.
Outsourcing paraplanning is not just about cutting costs; it's about enhancing the quality of financial advice, streamlining operations, and focusing on what financial advisers do best—guiding clients towards their financial goals. With services like Plus Group's paraplanning, advisers can leverage expertise, efficiency, and innovation to take their practice to new heights.