1. The Big Short
This movie is about the housing market crash of 2008 which led to a global financial crisis unlike anything the world had ever seen before.
Released in 2015, it tells the fascinating story of how Steve Eisman bet against the subprime lending industry thanks to the help of Deutschbank employee Greg Lippman, and Michael Burry, a hedge fund manager who used investors' money to short the market and later Cornwall capital.
They predicted the crash and made an insane amount of profit by shorting against the big banks which initially mocked them.
The film also highlights the attitude of people on Wall Street who contributed to the crisis with their greed.
2. Trading Places
Trading Places is a comedy from 1983 which tells the story of Louis Winthorpe lll, an uptight upper-class broker from the prestigious brokerage firm Duke and Duke in Philadelphia.
Louis' employers are brothers Randolph and Mortimer Duke.
The Dukes witness a poor black street hustler named Billy Ray Valentine being mistakenly accused of trying to rob Winthorpe and getting arrested.
On seeing this, the brothers are curious to see how Winthorpe would react if the roles were reversed and Winthorpe was to lose his job, his home, and his wife.
So, they place him in a compromising position where he is arrested and all he has is a hooker to rely on, who was initially hired to ruin him.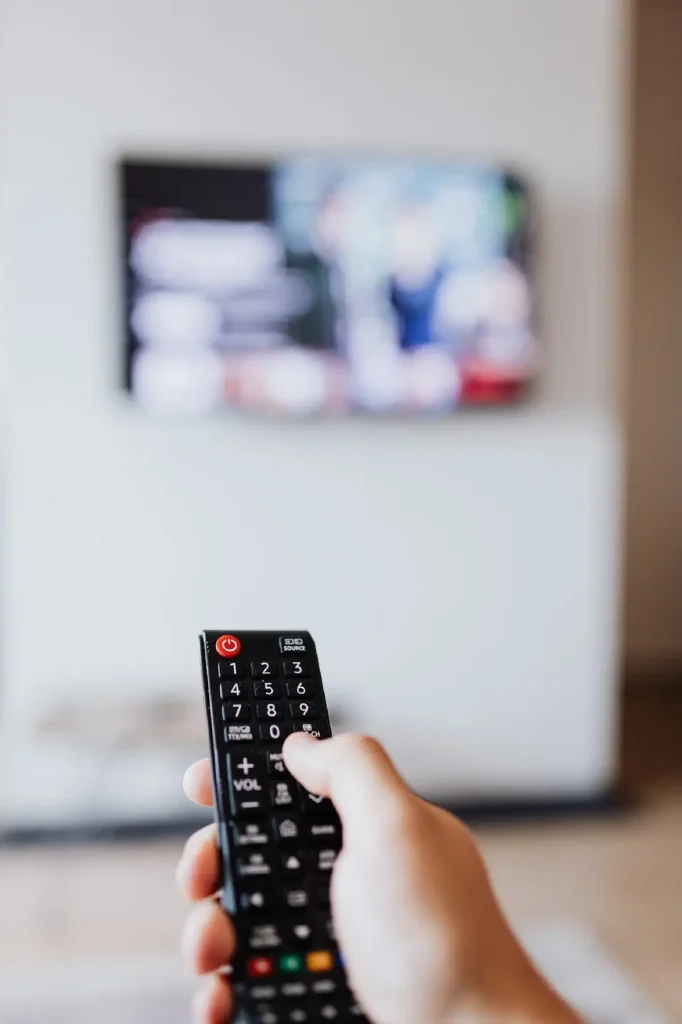 3. The Wolf of Wall Street
Starring Leonardo DiCaprio and Jonah Hill, this is one of the most popular movies of the 2010s.
Based on true events, it tells the story of how Jordan Belfort (DiCaprio) and his trusty companion (Hill) started up their own brokerage firm selling worthless penny stocks.
They then defrauded investors of over USD $200 million and lived a high life of drug-fuelled crime.
This eventually comes to a crashing end and Jordan Belfort winds up in prison thanks to the FBI and SEC closing in on him.
Fun fact:
This flick is well-known for having the most F-bombs dropped in a single film!
4. Brewster's Millions
This 1985 motion picture is about a minor league baseball player, Monty Brewster, who loses his position but later finds out that his uncle, whom he has never met, has left him USD $300 million upon his death.
However, for him to inherit this princely sum, Brewster must first spend USD $30 million in 30 days under a strict set of conditions (which nobody else knows about).
One of these is that he cannot own any of the assets that he buys at the end of the 30 days, but he also cannot donate them.
Brewster enters the alien world of having money but not being able to tell anyone about it.
So how does he cope with this challenge?
He hires staff and makes poor decisions whilst gambling.
But luckily for Brewster, Spike- his best friend who's enlisted to help him out of this sticky situation- quietly invests money for him and makes a profit.
In the end, Brewster ends up broke thanks to his reckless spending.
However…
In a strange turn of events, the law firm handling the will- despite trying to sabotage him- finds that Brewster meets the conditions, and he gets the full USD $300 million.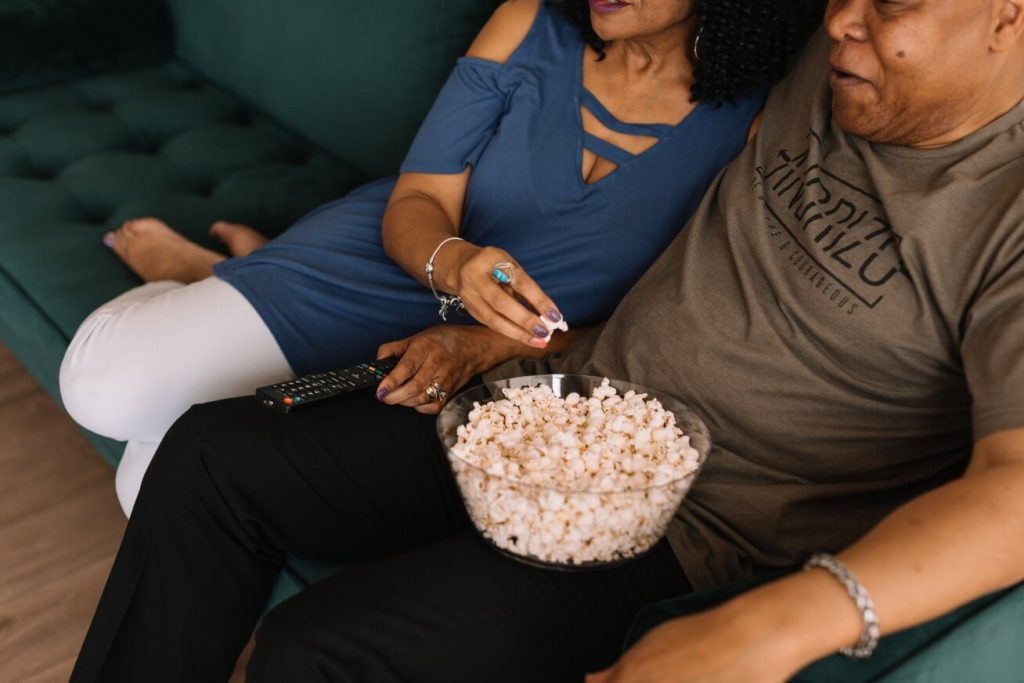 5. Inside Job
Another excellent movie about the 2008 financial crisis, this time starring Matt Damon who narrates the tale.
After lots of analysis, he tells us about the key events that led to this global financial crisis and who the crucial players were.
Damon interviews key insiders, politicians, journalists, and academics to get to the bottom of why the crisis happened.
He traces issues running from the United States, to China, then all the way to Iceland and several other global financial hotspots.
A key theme throughout this 2010 country hopping study?
The financial industry exerting pressure on the political process to avoid regulation at all costs.