Working from home has become the 'new normal' for so many occupations, from financial advisers, to paraplanners, to administrators. So, having a comfortable home office is essential to work productively. Here are some ideas to improve your home office setup.
1. What space do you have available?
Planning your workspace is key to creating an efficient home office.
You might only have a corner of the living room or kitchen to work in, or maybe you're lucky enough to have a dedicated home office. With some clever planning, you can create a home office to make the most of the space available.
Do you have a spare room, garage or garden building you could turn into an office?
If space is limited, have you thought about using an alcove, under the stairs, or a hallway?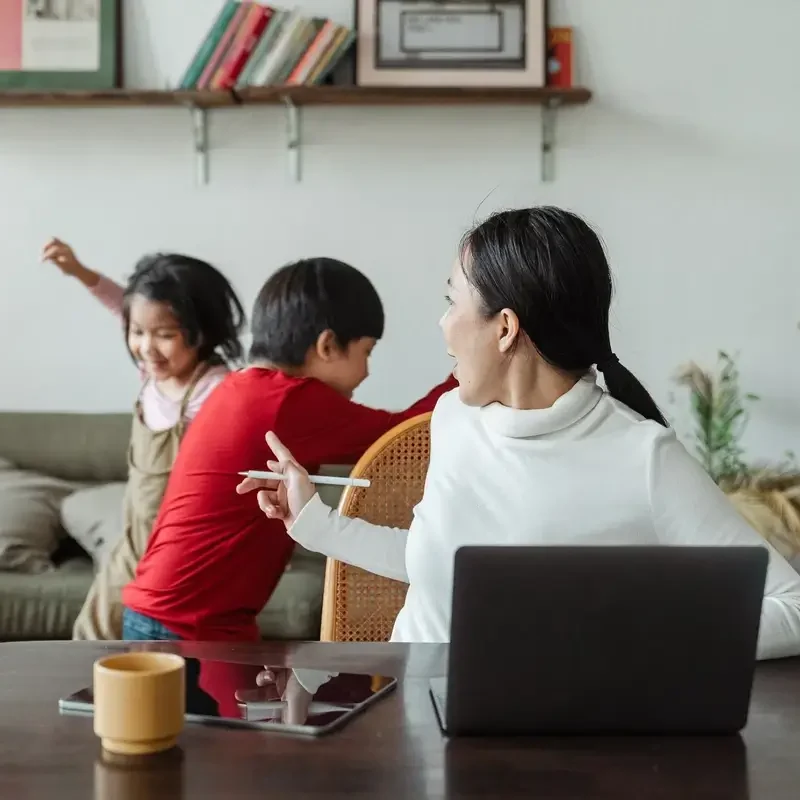 2. Location
Try and keep your home office away from the rest of the household to avoid distractions.
Keep the door closed so you can focus and get more done.
Your desk should be near a window to make the most of natural light.
And what about those gloomy winter days? A good desk lamp is a must-have.
Make sure your working area is free of unsightly and dangerous cables and leads: These can be hidden with a cable cover.
3. Furniture
One of the most important things you'll ever buy for a home office is your office chair. Get the most comfortable one you can afford, your back will thank you for it!
Invest in a desk that's large enough for your laptop and any extra components you might have, such as a laptop riser, second monitor, or external keyboard and mouse.
Don't forget:
You'll need to leave some desk space free to work on.
What about storage solutions when working from home?
Cabinets and shelves are ideal for storage and keeping things tidy.
Buy a selection of storage boxes or baskets that compliment your home décor to make the office area seem less sterile.
4. Accessories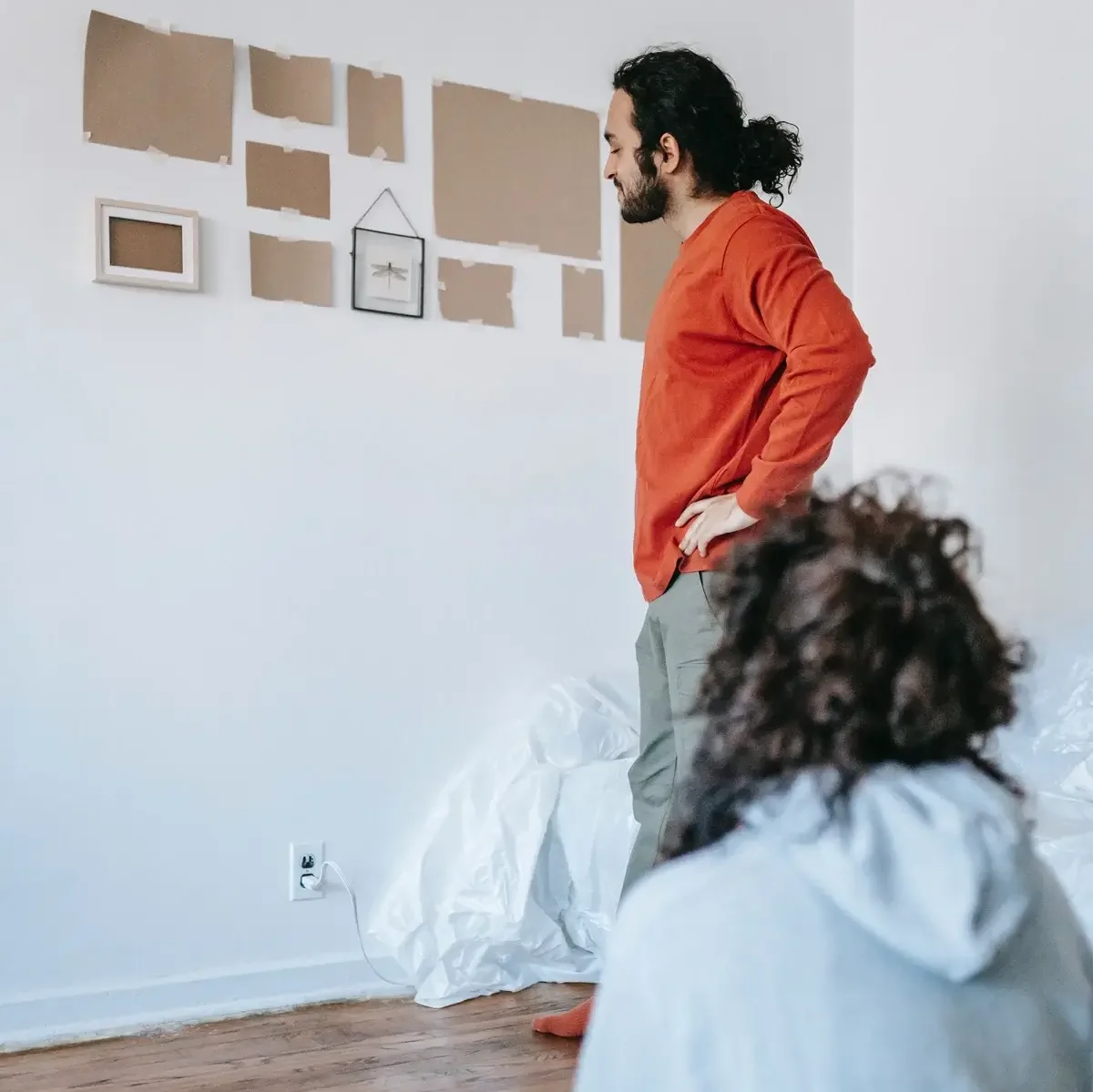 Make your home office a pleasant space to work in by adding a few decorative accessories:
Plants, flowers, and photographs all add to the overall ambience and help make the area a motivational place to work.
A noticeboard is a functional accessory that'll help you remember those important client appointments and keep track of your projects.
If you have room, you could add a fridge, coffee machine and microwave so you don´t get distracted by visits to the kitchen.
5. Brighten up the décor
If you've been meaning to paint the guest room or living room for a while, now's the time to do it. A refresh will make the area seem clean, bright, and inspire you to do your best work.
What do we recommend?
Choose calm colours to help you think clearly.
If you don´t have a view, add some colourful artwork or printed photographs to the walls to enhance the space.
Clever home office design is all about planning the space and integrating your office with your home.
Before you start making changes, you could try a free interior design app which will help you model your office in virtual reality, without changing a thing.
In need of more advice about working from home?
Check out our guide to switching off when working remotely.
We also have lots of tips and tricks up our sleeves when it comes to striking the perfect work/life balance.