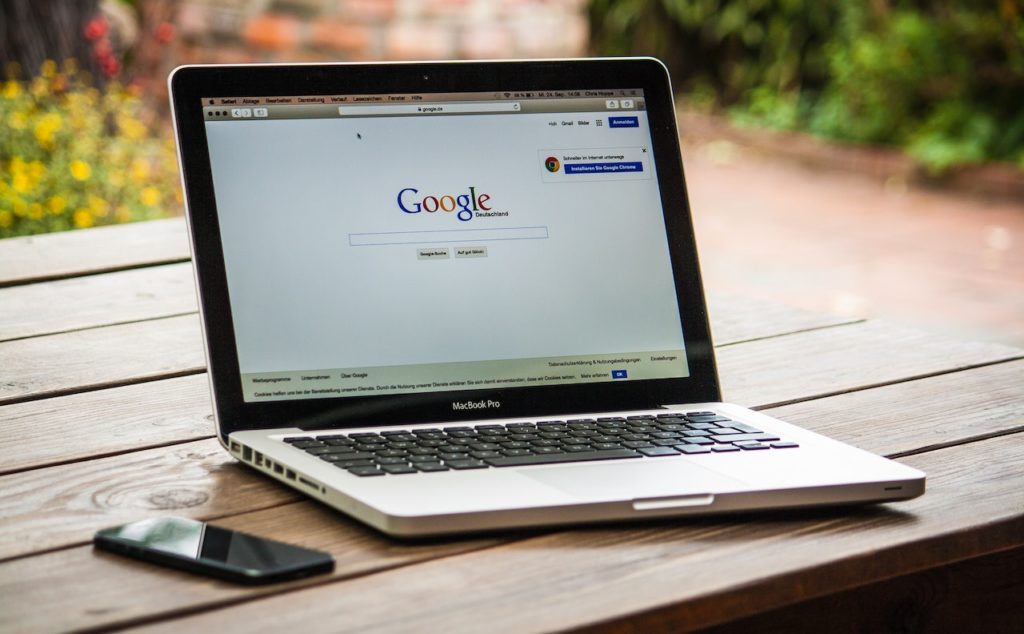 Your website is more than just a digital business card; it's a powerful tool for converting interested visitors into loyal clients. As a financial adviser, how can you ensure that your site not only attracts visitors but encourages them to take the next step? Here's a step-by-step on converting website visitors in to clients: a financial adviser's guide.
1. Capture Attention with a Compelling Headline
First impressions matter. Your homepage headline should immediately convey what you offer and why a visitor should choose you. For example, "Guiding You Towards Financial Freedom" is direct and benefits-focused.
2. Offer Valuable Content
Blogs, e-books, and webinars provide value while positioning you as an expert. Topics could range from investment trends to retirement planning. When visitors see you as a resource, they're more likely to trust you with their financial planning.
3. Include Trust Signals
Display any affiliations, certifications, or awards prominently. Client testimonials and case studies can also showcase your success and build trust. If possible, use real photos and names (with permission) to enhance authenticity.
4. Implement a Clear Call-to-Action (CTA)
Every page should guide visitors towards taking a desired action, whether it's signing up for a newsletter, booking a consultation, or downloading a resource. Use clear and persuasive language, such as "Start Your Financial Journey Today."
5. Ensure Mobile Responsiveness
More people are browsing on mobile devices. If your site isn't mobile-friendly, you could be losing potential clients. Ensure that your site looks and functions well on all device types.
6. Streamline the Contact Process
Simplify the process for visitors to get in touch. Offer multiple communication channels—phone, email, and even live chat. Consider using tools like Calendly for easy booking of consultation slots.
7. Offer a Lead Magnet
A lead magnet—like a free financial planning checklist or an e-book on investment strategies—can entice visitors to share their contact information. Once they do, you can nurture that lead through email campaigns.
8. Use Retargeting Strategies
Just because a visitor left your site without converting doesn't mean they're not interested. Use retargeting ads to remind them of your services as they browse other parts of the web.
9. Measure and Adjust
Utilise tools like Google Analytics to track where your visitors are coming from and which pages they're engaging with. By understanding user behaviour, you can tweak your strategies for better results.
A website isn't just about online presence; it's a critical component of your client acquisition strategy. By ensuring your site is optimised to build trust, provide value, and guide visitors towards action, you're well on your way to converting casual browsers into committed clients.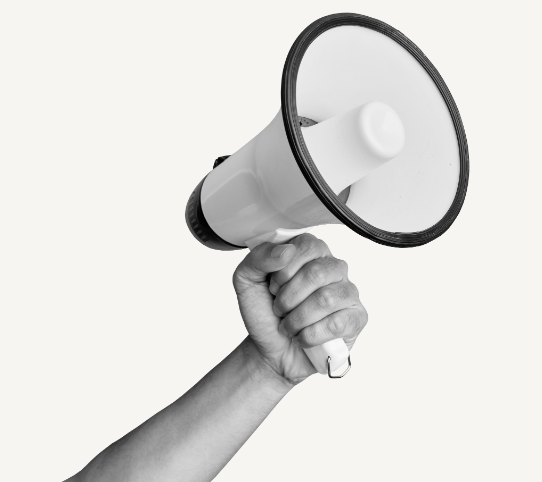 Ready to increase your customer base using our lead generation ad services?
All ads are professional, enticing and fully branded
We liaise with SJP Marketing and Financial Promotions to ensure complete compliance
Ad locations are exclusive to one practice per campaign
Sound like something you could get on board with? Reach out today!