If you're one of the many who now work from home as part of the 'new normal' since the Covid-19 pandemic began, you'll be familiar with some of the positives of homeworking:
No commuting, working flexible hours, and dressing casually.
But you'll also know how difficult it can be to disconnect from work.
Do you find yourself struggling with switching off the computer, forgetting work, and learning to relax?
Read on to learn our top tips for unwinding from your home office.
1. Set a routine and working hours
When you work from home it can be tempting to do that extra hour to complete the accounts, amend the report you've been writing, or send just one more email.
But sooner or later this will lead to burnout and stress.
So, how can we protect our wellbeing?
Firstly, you need to set regular working hours and stick to them.
Secondly, you should get into the habit of taking breaks aways from your desk.
Try not to work weekends either, as this is a bad habit that's easy to slip into but difficult to climb out of!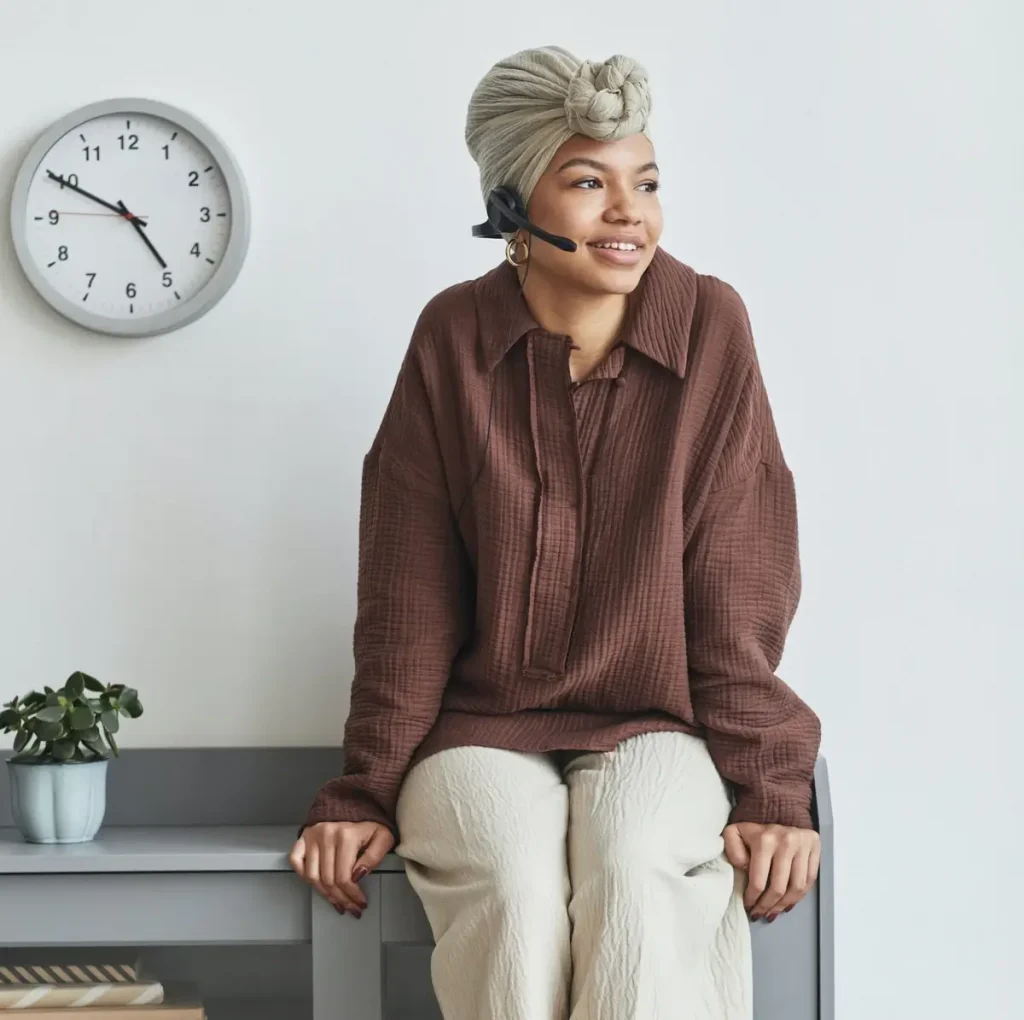 2. Stick to your work tasks during your set hours
It's far too easy to be distracted by technology when you work from home.
Your inbox can ping all day with emails that want to grab your attention but are nothing to do with work.
Save reading and dealing with these for the end of the day so you can give all work and personal tasks the focus they deserve.
For example, let's say you've been meaning to sort out your pension or personal finances, but you never seem to have the time.
Allocate an hour or two in the evening or at the weekend to do these tasks.
Keep work and your personal life separate.
3. Consider the location of your workspace
While it might seem a good idea to answer emails in front of the TV or from your bed, having a dedicated working area can increase productivity.
"But what if I don't have the luxury of a home office?" we hear you cry.
There are plenty of places you might have at your disposal where you could set up your workspace with a little planning:
In an alcove, conservatory, or garage, under the stairs, or even in a summerhouse in the garden.
If you do have to work at the dining room table or kitchen worktop, make sure you pack away your laptop and files at the end of each day.
Read more about improving your home office set-up here.
4. Leave the house
The dog owners among you will know that a canine companion gives you the perfect reason to get out of the house.
However, if you're a pet-free home, you should still escape the four walls at least once a day.
Go for a brisk walk, a run or cycling.
The beauty of working from home is you can exercise when it suits you.
It also provides the chance to clear your head and can be a great time to come up with new ideas or solve work problems.
5. Switch off – literally
When you finish work turn your computer off, so you're not drawn to the screen to do one more task while you're cooking dinner.
Make a rule not to open work emails on your mobile or tablet too, until the next working day.
The constant stimulation of electronic devices, especially when linked to work, can be exhausting and affect your mental health.
Switch off, unwind, and forget work – it'll still be there tomorrow!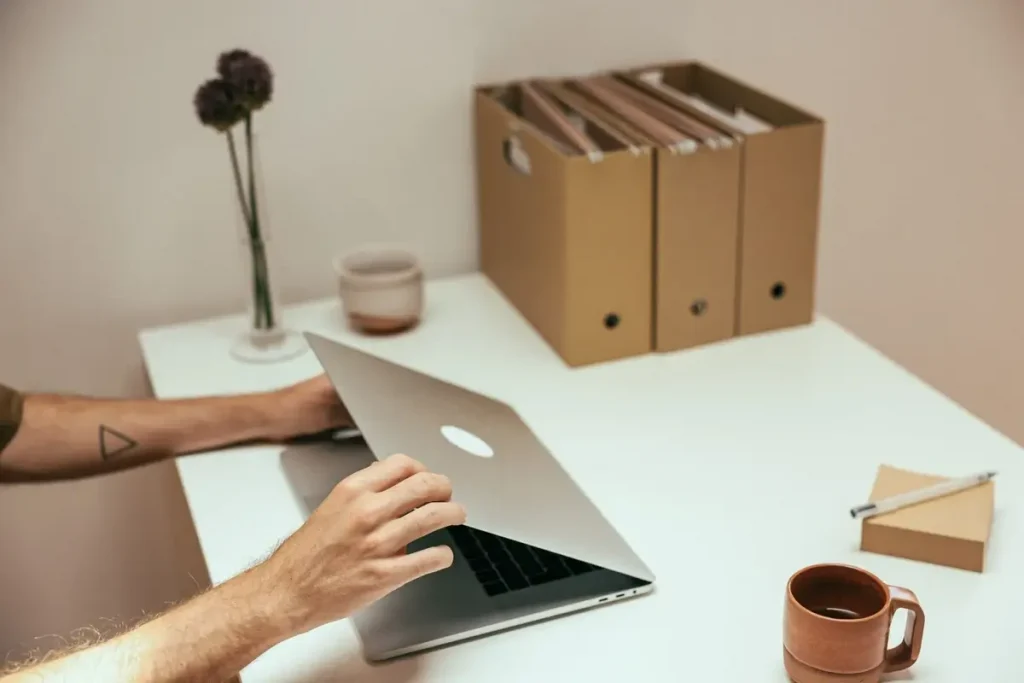 Working from home can be beneficial to both employees and employers, as long as careful planning and time management exist.
Learning how to switch off after work is just one piece of the puzzle in achieving a healthy work/life balance:
Tap here to find out more ways you can strike the perfect harmony between your work and personal lives.
And if you're looking for a new work from home job in the financial services industry, have a look at our careers page.
Whether you're a paraplanner, administration guru, or client servicing expert, we can give you a new role to put these remote working tips into practice!