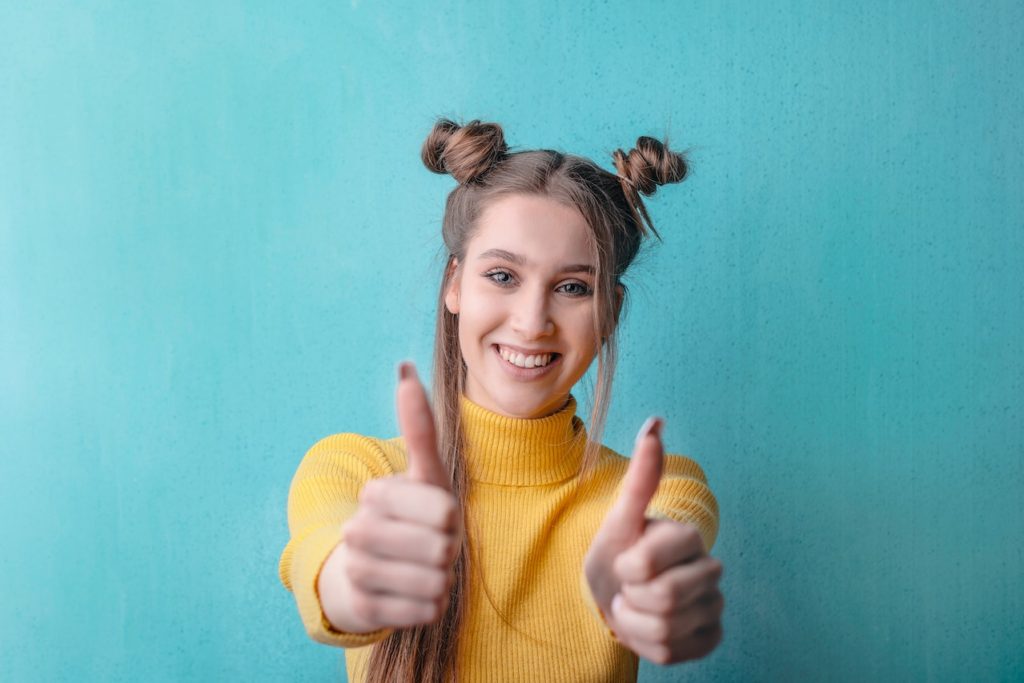 In today's digital age, testimonials and reviews can significantly boost a financial adviser's credibility and trustworthiness. Positive feedback can be the push a potential client needs to reach out. But how can you motivate satisfied clients to take the time to write and share their experiences? Here are 5 effective ways to encourage client testimonials:
1. Ask at the Right Time
Timing is crucial when requesting feedback. Instead of waiting for months after your service, ask during pivotal moments of client satisfaction. This could be:
After a successful financial planning session.
When they've achieved a specific financial milestone thanks to your advice.
Immediately following a productive meeting or consultation.
By capitalising on these moments of gratitude, you increase the chances of getting a favourable review.
2. Make it Simple and Convenient
Many clients don't leave reviews simply because the process can be time-consuming or complicated. Aim to remove any potential barriers:
Send a direct link to your review platform in a follow-up email.
If possible, incorporate a feedback form directly into your website.
For those less tech-savvy, consider providing a physical feedback card they can fill out.
3. Offer Incentives
While it's essential that reviews are genuine, a small token of appreciation can motivate clients. Offer incentives such as:
A discount on their next consultation.
Entry into a monthly draw for a small gift.
A free eBook or resource related to financial planning.
Always ensure you clarify that the incentive is for leaving feedback – positive or negative – rather than exclusively for positive reviews.
4. Share Previous Testimonials
By showcasing existing testimonials on your website, social media, or newsletters, you're demonstrating the value you place on client feedback. This can serve as a gentle nudge for others to do the same. When clients see their peers sharing experiences, they are often more inclined to share theirs too.
5. Personalise Your Request
A generic, automated message may get overlooked, but a personalised request can make all the difference. Take a few moments to send a tailored email:
Mention specifics from your interactions.
Express gratitude for their business.
Share how testimonials help you better serve your clients.
While you should strive for positive feedback, it's crucial to approach every testimonial – whether glowing or constructive – as an opportunity for growth. Client reviews not only build trust with potential clients but also offer valuable insights into areas of improvement. So, embrace feedback, and use these strategies to encourage your clients to share their experiences.